Motorcycle Insurance Savings 101 for Georgia Riders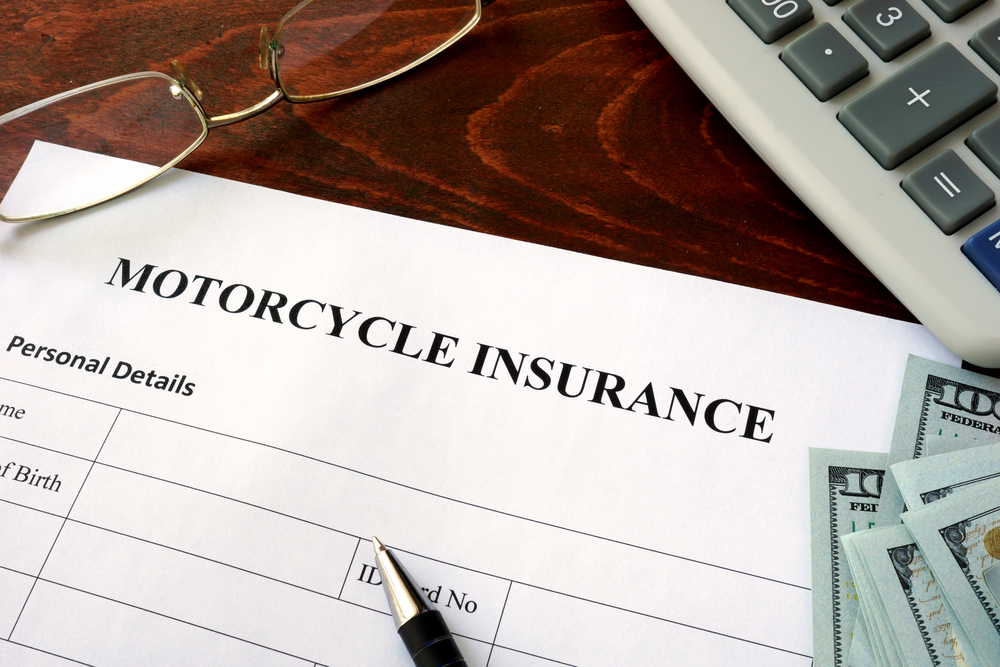 The sunny days and warm temperatures that Georgia is blessed with for much of the year make it the perfect place to take a motorcycle out for a spin. Whether you are cruising on a Harley Davidson or tooling down the roads on a supersport motorbike, you'll need motorcycle insurance to protect yourself, your bike, and other drivers if you are in an accident. So it's good to know some motorcycle insurance-saving tips and tricks that you can take to get affordable coverage. 
Do I Need

Motorcycle

Insurance in Georgia?

 

Yes, you do. Under Georgia laws, all drivers must carry liability insurance regardless of whether they're riding a motorcycle or driving a minivan. Drivers must have at least the following coverage: 
$25,000 bodily injury liability per person

 

$50,000 bodily injury liability per accident

 

$25,000 property damage liability

 
Liability insurance only covers injuries and repairs you cause to another vehicle, not your own, so opting for collision and comprehensive insurance is a good idea. But that can get pricey. 
How Can I

Save

on Motorcycle Insurance in Georgia?

 

Insuring your motorcycle can get expensive. Here are ten ways you can save money on your motorcycle insurance in Georgia. 
1. Modify Your

Motorcycle

Coverage in Georgia

 

One of the easiest ways to save money on your motorcycle insurance is to adjust your insurance coverage to make your premiums more affordable. You'll need to carry the minimum liability coverage required by Georgia state law, but if you have comprehensive and collision insurance, you can increase the deductible to reduce your premiums. The deductible is the amount you'll need to pay out of pocket if you are injured, or your bike is damaged in an accident. Just remember, increasing your deductible may lower your premiums, but it could cost you more in the long run if you are ever involved in an accident. 
2. Enroll

in

a Georgia Motorcycle Safety Class

 

Knowing the proper way to handle a motorcycle when you're out on the roads makes you less of a risk, and insurance companies like to see that. Therefore, many insurance companies will give you a discount for taking a motorcycle safety course. Georgia doesn't require you to take the course to get your Class M license, but it may be a good idea if you want to save money on your motorcycle insurance premiums. By taking a safety course, you may also be eligible to get your motorcycle license without taking a written or driving test. The Motorcycle Safety Foundation (MSF) offers safety courses around Georgia.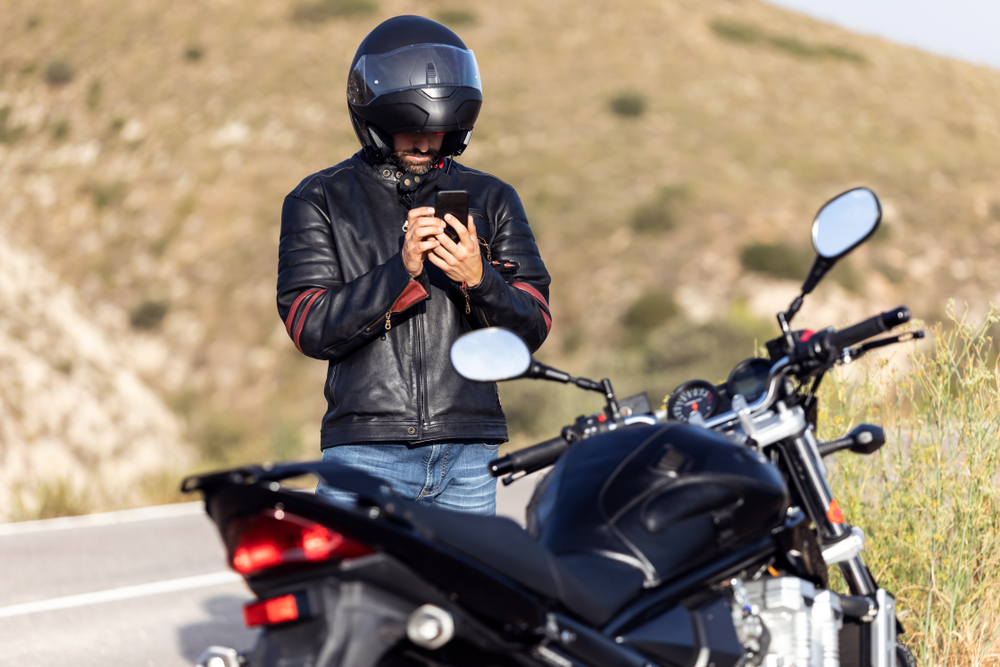 3. Maintain a Clean

Driving

Record in Your Car and on Your Bike

 

Insurance companies will also consider you less of a risk to insure if you have a clean driving record without accidents, speeding tickets, and traffic citations. Insurers look at your whole driving record, not just incidents that happen while you are driving your motorcycle. Any negative marks will increase your premiums for both your motorcycle and car insurance. 
4. Join a

Georgia

Motorcycle Club

 

There are advantages to joining a motorcycle club like the Harley Owners Group or BMW Motorcycle Owners of America. These groups are a great way to meet other people interested in riding. Your membership in some groups may also give you access to discounted rates on motorcycle insurance. 
5. Ask About

Discounts

for Occasional Riders in GA

 

In most areas of Georgia, the weather is nice enough for you to ride your motorcycle year-round. However, if you are only an occasional rider, you may want to ask your insurance company if it offers discounts for infrequent riders. This insurance is sometimes called laid-up or layup insurance, and it pauses your coverage when you aren't using your bike. 
6. Secure Your

Bike

in Georgia to Get the Best Motorcycle Coverage Rates

 

Your motorcycle may be your pride and joy, something you've saved your hard-earned money to buy. So you want to make sure that you keep it in a secure location when not in use so it doesn't get stolen. Besides protecting your investment, locking your ride up or installing a security system may also save you money on your motorcycle insurance. 
7. Bundle Your

Insurance

Coverage for Savings on Georgia Motorcycle Insurance

 

Insurance companies love it when you go to them for multiple insurance policies. That's why most insurers offer discounts when you bundle insurance coverage for your car insurance, home insurance, motorcycle, boat, and rental home. 
8. Consider Your Ri

d

e for Motorcycle Insurance Savings in GA

 

How much you'll have to pay for motorcycle insurance could be impacted by the type of bike you ride. Sport bikes, commonly called "crotch rockets," are often more expensive to insure than cruisers. Your cost for motorcycle insurance may also be less expensive if you're driving an older bike. Older bikes are considered less risky because they are usually not as fast and powerful as new bikes, plus they may cost less to repair. You will most likely pay more for insurance if you ride a larger bike with more cc's. 
9. Improve Your

Credit

Score for Better Coverage Rates

 

Georgia is one of many states that allow insurance companies to consider credit scores to determine insurance premiums. You may have to pay more for motorcycle insurance if your credit score is low. By improving your credit score, you could be eligible for lower insurance rates. 
10. Shop Around in

Georgia

for Insurance Coverage

 

Not all insurance companies are created equal, and switching insurers could save you money. For example, suppose the company you get your renter's insurance through doesn't offer motorcycle insurance. In that case, you may be able to save money on both policies by finding an insurer that offers both coverages and gives discounts for bundling.