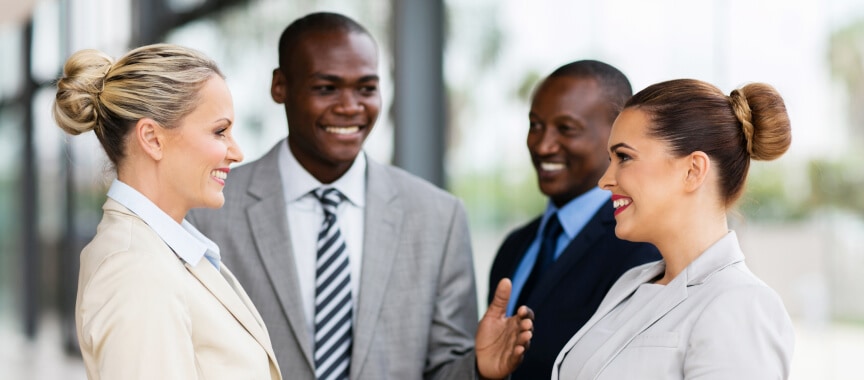 When Southern Harvest became a part of the Confie family of companies in July of 2019, they joined one of the largest privately-held insurance brokers in the United States. From the beginning, Southern Harvest started with just one thing in mind: to make auto insurance affordable for everyone in Georgia.
We have the flexibility to offer a true variety of insurance policies—from the most basic plans to premium coverage. We specialize in auto insurance for the non-standard market. We help our customers get back on the road no matter their driving record. Our experienced team of insurance advisors are local agents who know the community and take pride in providing quality service and low rates to find the coverage that's right for you and your budget. We offer a variety of insurance products in our 23 locations throughout Georgia's suburban and rural areas. We can help you:
Find the best rates

 

Shop multiple carriers to find you the best coverage

 

Service your policy over the phone and in person

 
We are more than just an insurance company. We're dedicated to giving back to our community in line with our commitment to corporate social responsibility. That's why we offer our online knowledge center to everyone in the community. Whether you're not sure about the terms in your auto insurance policy, or if you're just looking for tips on how to keep your car in good shape, you can find expert advice in our knowledge center. 
But it's not just us who have good things to say. Southern Harvest was named the Southeast Region Allstate Agency of the Year as well as the State of Georgia Allstate Agency of the Year. In Allstate production, Southern Harvest was named number one in the Southeast Region and number two in the United States. 
Most importantly, Southern Harvest aspires to be the most trusted source of insurance solutions, so our customers can have peace of mind. 
Getting a Quote is Easy!
Choose your type of insurance, enter your zip code and get started.