What Renters Insurance in Georgia Does (and Doesn't) Cover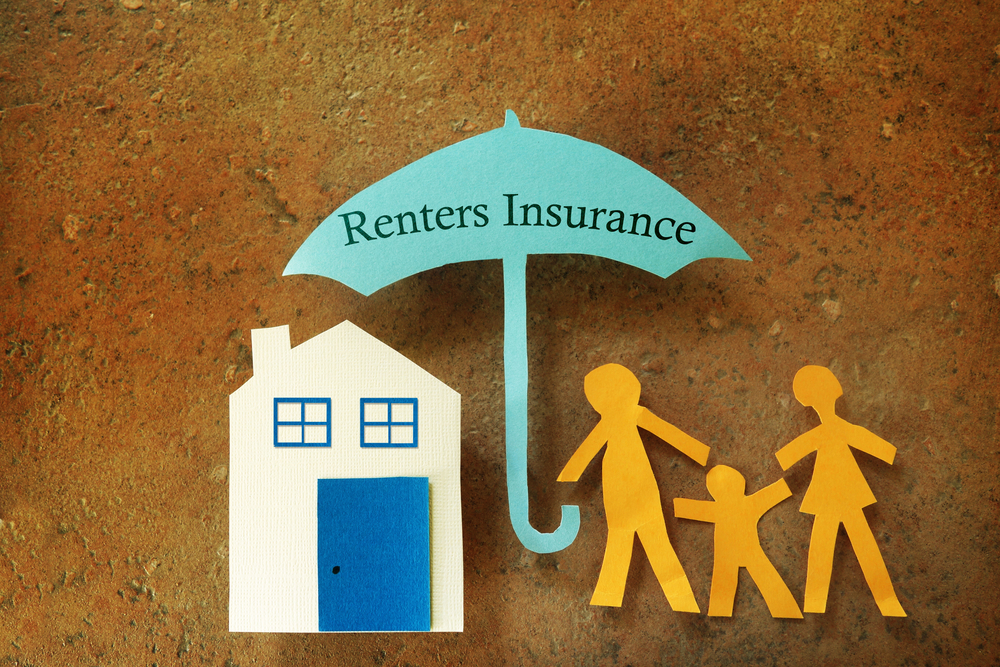 Renters insurance can serve a critical need if you live in an apartment, rental home, duplex, condo, dorm room, or other space you don't own in Georgia. For that matter, some Peach State landlords won't let you sign a lease without having such a policy in hand. 
But what do you actually get with renters insurance? And what gets left out? Let's take a quick peek at renters insurance coverage and what it does and doesn't include, starting with an answer to a very basic question. 
What Is

Georgia

Renters Insurance?

 

Renters insurance in Georgia is protection for the items you own (personal property) located inside of a rental unit. 

You don't own the building you're living in, so why should you worry about obtaining any form of insurance on your space within? If it goes up in flames or bursts a water pipe, that's too bad, but it's someone else's problem. Right? 

Georgia renters insurance doesn't have anything to do with the part of your home that you do not own. It doesn't cover the roof or HVAC, the plumbing or electrical systems, or any part of the building's standing structure. What the renters insurance coverage protects is your own things and a whole lot more that directly serves your personal needs. 

Though you don't own the space, you could be at a huge loss if a fire swept through the building and destroyed everything you own. That's one of many reasons your affordable renters insurance policy in Georgia can be such a valuable and necessary investment. 

What Your Georgia Renters Insurance Policy Covers 

Consider yourself secure against at least these 3 sources of potential financial loss if you have a renters insurance policy on your side. 
1. Renters

Insurance

in Georgia Covers Your Personal Possessions

 

Your policy protects everything you keep in your living quarters, up to your renters insurance coverage limits. That means your furniture, computers and phones, appliances, art and jewelry, clothing, and other valuables and personal possessions. 

The financial benefit goes beyond your immediate living space, too. Consider the goods you might keep in your car or rented storage space. Your policy also protects those items. 

You're covered in the event of a fire or most other natural disasters, including damage caused by the hurricanes that can trouble some Georgia residents. The policy protects against smoke or water damage caused by such events as broken furnaces or fire caused by other tenants. And it offers compensation for theft, vandalism, and other unexpected damage or losses. 
2. Liability

Protection

Is a Benefit of Renters Insurance in Georgia

 

What financial liability means is your exposure to the legal system. For instance, imagine a visitor being bitten at the front door by your dog or falling and breaking a leg because your kids' toys blocked a stair step. If they sue you, your renters insurance will pay for your lawyer's fees and lawsuit settlement costs to the limits of your policy. 

In a related area, your policy will also pay limited medical expenses for injuries suffered by guests at your place, whether or not they sue. 
3. Temporary

Housing

in Georgia Is Yet Another Renters Insurance Advantage

 

Your renters insurance coverage will also pay for additional living expenses when you have to find temporary housing because of long-term damage to your home. 

For instance, think of another tenant smoking in bed and causing a major fire. Your unit suffers smoke and flame damage, and you're forced out for renovation that takes weeks or longer. In addition to losing most of your personal possessions, you've also lost a place to stay. 

Sure, you can find fully furnished temporary housing, but it's costly. Don't worry — your renters insurance will pay for that housing, as well as the related costs of being temporarily displaced. 

As you can see, your renters insurance benefits go well beyond reimbursement for personal goods lost or stolen. Several areas of protection make your life easier and your finances more secure.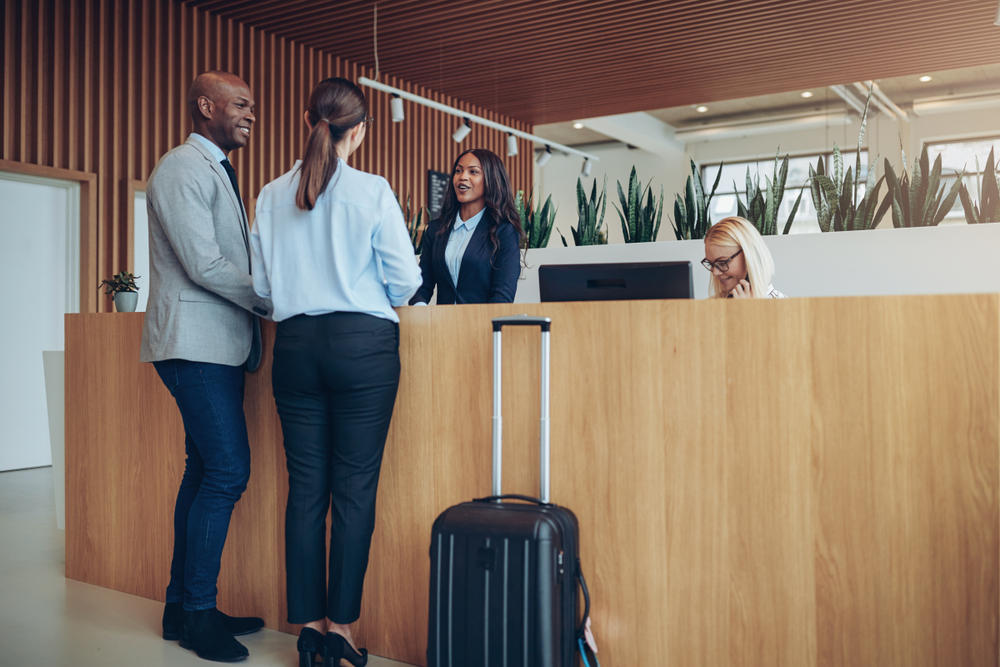 What

Renters

Insurance Does

Not

Cover in Georgia

 

This is a pretty small list. Renters insurance policies generally don't cover natural floods or earthquakes (not that there are many of those in Georgia). And while medical payments for injuries of guests are typically covered, the policyholder's own medical costs aren't included in that benefit. 

Keep in mind that your coverage has a settlement limit on it. The higher your limit, the higher the cost of your premiums. You might want to do a rough estimate of the replacement value of your possessions before determining your coverage limit. Your insurance agent can help you with this. 

You'll also have a deductible. This is the amount you'll be responsible for before your coverage kicks in to handle the rest of the loss. For instance, if you suffer $10,000 in storm damages and you have a $500 deductible, your insurer will settle for $9,500 as long as your coverage limit goes that high. That's the amount of the damage minus your $500 deductible. 

This amount is another issue you should discuss with your insurance agent. The higher your deductible, the lower your renters insurance policy cost. So it can be a savvy decision to assume a high deductible. But don't make it such a high amount that you couldn't afford to pay your part of the replacement cost if you must. 
Affordable Rental

Insurance

in Georgia

 

The best news on the topic of renters insurance is its affordability. According to the latest figures, the average annual cost for renters insurance coverage in Georgia is just $209, or less than $20 a month. That's so little that you'll forget you're paying it if you set up an automatic deduction from your paycheck. 

To make sure you're paying as little as possible, contact an independent insurance agent. Rather than working for just one insurance carrier and only being able to offer a limited product selection, an independent broker has contracted to represent the renters insurance plans of multiple carriers. 

That means they have more tools in their arsenal. Your independent agent can go shopping among several policies to find the one that's the most competitively priced and offers the benefits that best reflect your needs.