Can You Insure Your Collectibles with Renters Insurance in Georgia?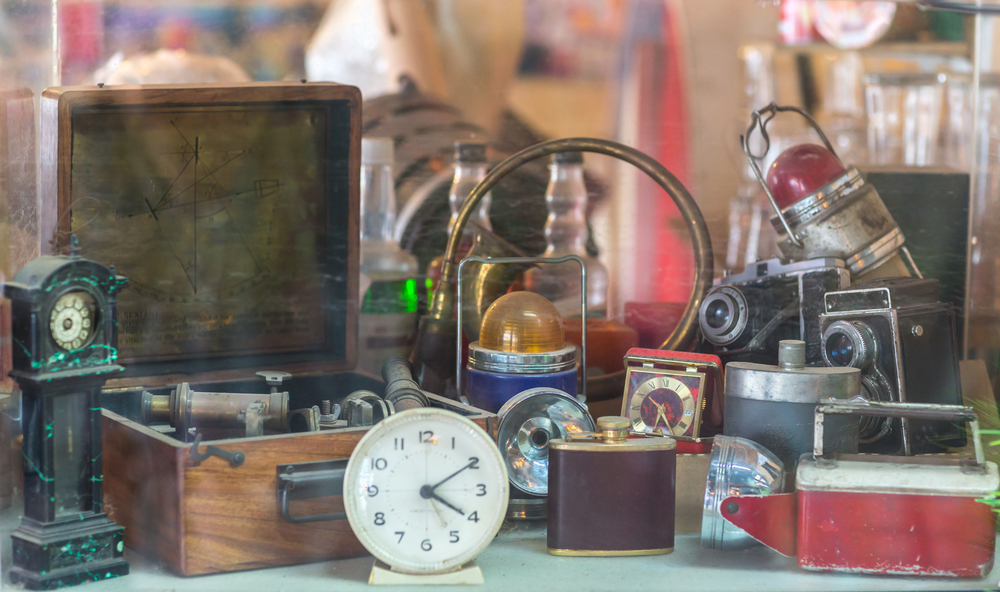 If you're a collector of valuable items living in a rental property, make sure that your collection is protected in the event something happens to damage or destroy them or someone steals them. The coverage of your
renters insurance
policy only goes so far. It may not be enough to cover valuable items such as your fine art, expensive jewelry, sports memorabilia, or even a precious action figure collection.
What Is Covered Under Your Georgia Renters Insurance?
Renters insurance provides you with liability coverage in the event someone is injured in your rental home and protection for your personal belongings in case they are damaged or destroyed in a perilous event or stolen. Perilous events include:
Fire
Wind
Smoke
Water damage
Lightning
Explosions
Vandalism
Theft
Falling objects
Appliance malfunction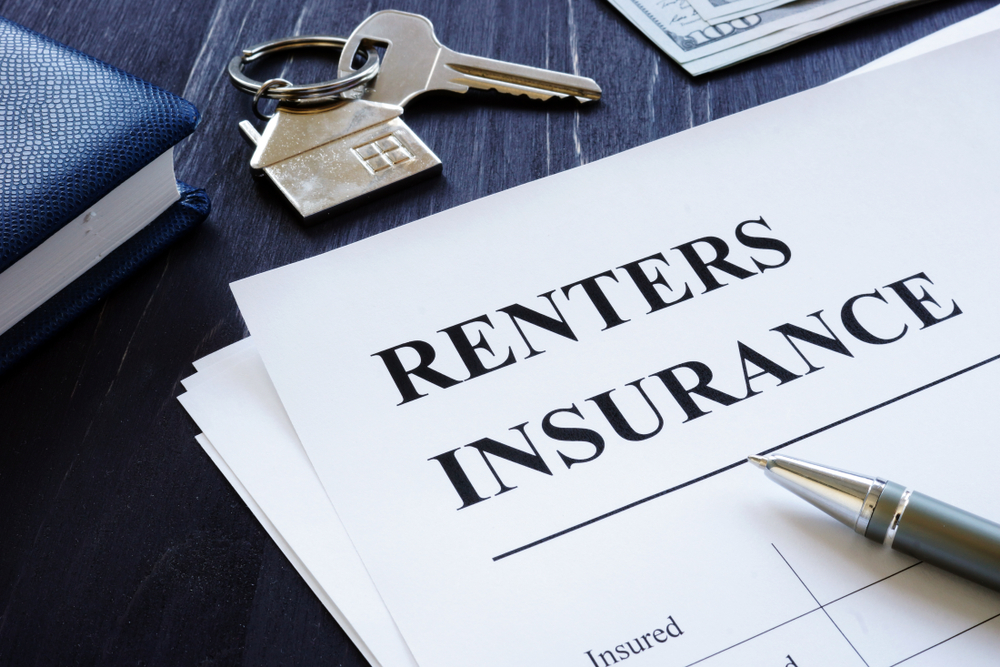 Are Collectibles Considered Personal Belongings?
The personal belongings covered under your renters insurance policy in Georgia usually refer to things you use daily like your clothing, furniture, kitchenware, toys and sporting equipment and some electronics. Although you may consider luxury items like jewelry, fine art, or collectibles like sports memorabilia and trading cards as your personal belongings, their value may far exceed what is covered under your standard renters insurance policy.
Some renters insurance policies place a cap on the amount they'll pay for high-value items such as firearms, fur coats, and your coin collection. For example, your renters insurance policy may only pay up to $2,000 for your collection of vintage guitars that is valued at $30,000.
How Can I Get Coverage For My Collectibles?
To ensure that a cherished valuable is covered in case of theft or damage, you can add a scheduled property rider to your renters insurance. A scheduled property rider enables you to increase your insurance coverage for specific items, like that baseball signed by the New York Mets or your Star Wars Boba Fett figurine. Adding this rider to your renters insurance will likely increase your monthly premiums. However, the added cost may be considerably less than what it would cost to replace the item.
The scheduled property rider is also good for valuables because some riders may protect against risks above and beyond what your renters insurance covers. For example, if you lose one of your action figures during a move, your renters insurance may not cover the cost, but the rider would.
If you have several high-priced collectibles, you might consider buying separate collectibles insurance that can offer more coverage than a scheduled property rider.
How Much Additional Coverage Do You Need For a Collection?
To decide whether you need a scheduled property rider on your renters insurance to cover high-priced items or if you should look into a broader collectibles insurance policy, you first have to consider a couple of factors.
1. What Do I Want to Insure?
Do you want to insure just one item like a vintage fur coat you inherited from your grandmother or a Banksy art piece or do you have a group of collectibles that need insurance coverage? While a scheduled property rider on your renters insurance policy may be enough to cover a single item like the fur coat, if you have collected a group of valuables, like stamps or Star Wars trading cards, you may want to look into getting a separate collectibles insurance policy.
2. What is the Appraised Value?
You should get an appraisal for any single or group of collectibles, so you know how much insurance coverage to get. If you still have a receipt from your purchase of the collectible(s), that's a good indicator of its value. However, if you don't have a record of how much an item or items are worth, you should hire a professional appraiser who can determine the value.