Does Renters Insurance Cover Storage Units in Georgia?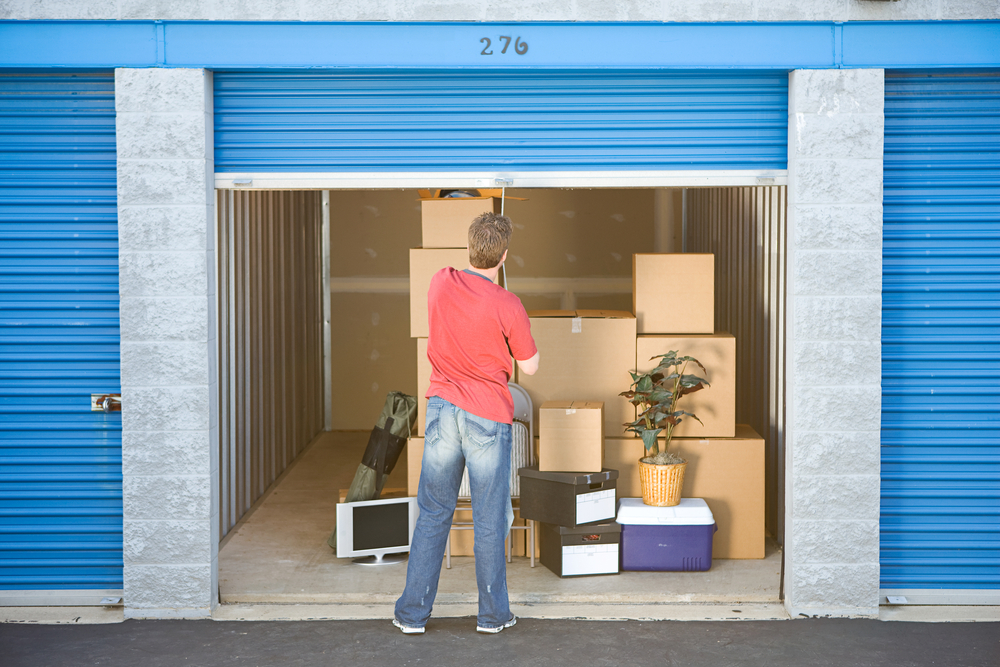 Renters, college students, and others who frequently move from place to place may find it difficult to constantly shift all of their belongings. Storing your items in a storage unit can be a convenient answer, but you'll want to consider purchasing cheap renters insurance in Georgia to make sure your stuff is protected.
Does Cheap Renters

Insurance

in Georgia Cover Storage Units?

Georgia renters insurance will cover anything you have in a town home, apartment, dorm room, or other rented property. Renters insurance usually covers your possessions in the event of fire, flood, or theft and will protect you up to the dollar amount of the policy you've purchased.

If the storage unit burns, floods, or someone breaks in and steals your belongings, the insurance company will reimburse you for the value of your items, up to the limits of your policy. This means it's especially important to make sure you know the value of the items you store in your unit and that you document these items carefully.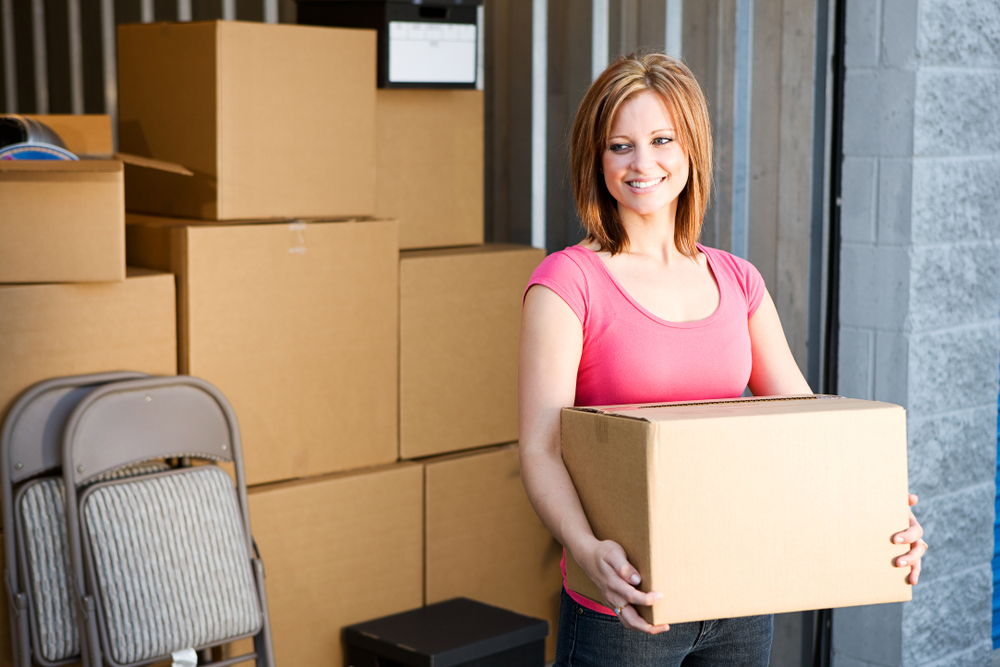 Should You

Purchase

Extra Coverage for Your Belongings?

Spend some time thinking about the items you'll be putting in your storage unit and their overall value. If it adds up to more than the amount of insurance coverage you've purchased, you may need to consider buying extra coverage.

Your insurance agent can look at an itemized list of what you'll be placing in your storage unit and can help you decide on the best way to insure your possessions. If you need to add more coverage overall, or if you need to purchase riders on specific items, they can give you advice about the best way to do so.
How Do You

Document

Your Possessions for a Cheap Renters Insurance Policy?

When you're ready to document your possessions for a cheap renters insurance policy, it's important to do it in an organized fashion. You'll need photographs and clear descriptions of each item, with more detailed descriptions and receipts for anything especially valuable. Include any information you have that clearly demonstrates the age, dollar value, or quality of the item.

Jewelry, guns, antiques, or art should all have as much information as possible to document their value. In addition, once you've put your items into the storage unit, take pictures of how you've stored them, how the boxes or plastic totes are stacked, and what the inside of the unit looks like. This will allow you to document that everything was carefully stored in case damage occurs.
What Damages Aren't

Covered

by Renters Insurance?

When a storage unit is damaged, it is covered by renters insurance in most cases. However, most rental insurance won't cover damage that is caused by general moisture, mold, mildew, or damage that is caused by personal negligence. This makes it important to document that your belongings were carefully packed into the storage unit in a way that would prevent them from being damaged.

If damage is caused by flooding or severe weather, being able to document the state of the storage unit beforehand will help you work with insurance to repair or replace your items.
Should You Add a

Rider

to Your Policy for Specific Items?

If you need to store specific items in your storage unit that have a higher value, either as a group or individually, you may need to speak to your insurance agent about adding a rider for those items.

You'll need to provide your insurance agent with any documentation you have about their value, such as receipts, photos, and other details. The agent can then advise you about purchasing a rider for each item that would need one and explain how you'll need to go about buying the extra renters insurance coverage.