Do You Need Renters Insurance on Your New Apartment in Georgia?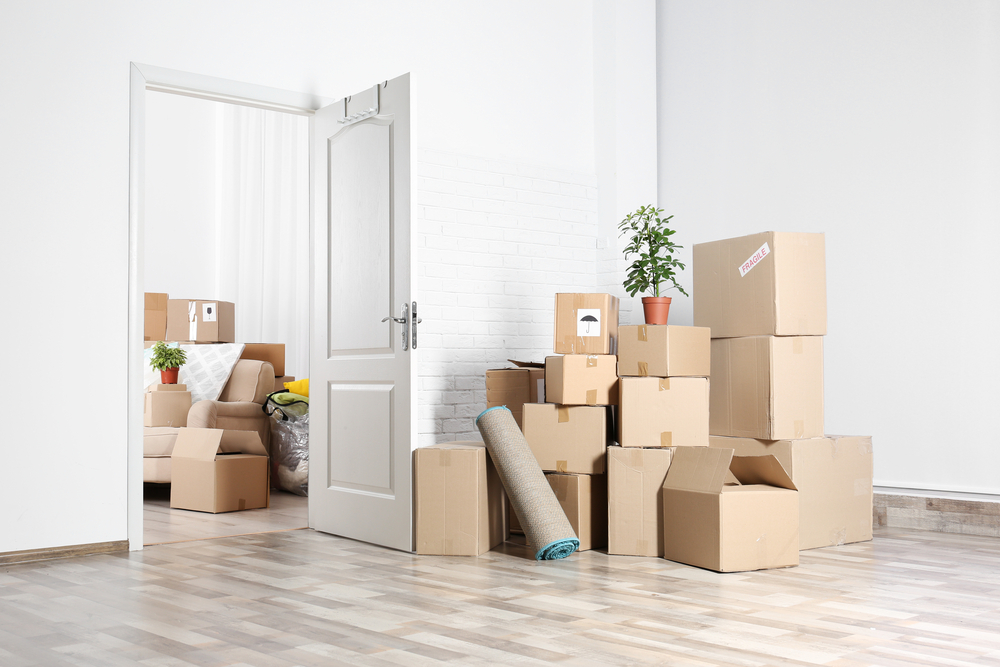 You're graduating and moving out of the dorm. It's time for your new job and a new place to live. So you went out and found the perfect new apartment. You can't wait until you can move in and decorate. But before you go buying a new couch or dining table, you should make sure your new furniture, as well as all your other belongings, are protected with renters insurance. 
There are no Georgia laws that require you to carry renters insurance. However, your new landlord may require that you have coverage. They may even require you to provide proof of insurance coverage before they hand over the keys to your new pad. 
What Are the Benefits of Renters Insurance in Georgia?
Having renters insurance coverage is a wise thing to do, even if your landlord doesn't require it. Your policy can help cover the unexpected costs you'd have if there's a fire or other perilous event that damages the things in your apartment. Renters insurance doesn't cover the building structure you live in, but it will protect your personal property inside the apartment. It can even help pay for legal fees if someone is injured in your apartment and decides to sue you. 
Here's what your renters insurance policy covers: 
1. Renters Insurance Covers Personal Property
Most of your personal belongings, such as furniture, decor, electronics, clothing, and dishes, are protected under renters insurance in Georgia. That means your insurance company will pay to replace any of those items that are damaged in a perilous event. Events considered "perilous" by insurance companies include: 
Fire

 

Wind

 

Smoke

 

Water damage

 

Lightning

 

Explosions

 

Vandalism

 

Theft

 

Falling objects

 

Appliance malfunction

 
Your renters insurance protections also include your belongings in your car and those you take with you on vacation. For example, if you're on vacation and someone steals your suitcase, your renters insurance will reimburse you for the value of the stolen items. Some renters insurance policies may even cover you if your credit card is stolen and used fraudulently. 
However, you may need additional coverage, or a "rider," on your renters insurance to cover high-priced valuables and collectibles. 
2. Liability Insurance is Part of Your Georgia Renters Insurance
Renters insurance in Georgia also covers you for any occasions where you may be liable. For example, if your toilet overflows and causes water damage to the apartment below you, your renters insurance may cover fixing the damage to your apartment and your neighbor's apartment. 
Also, you may be liable if your friend trips on a rug in your apartment and breaks an arm. Your renters insurance would cover any medical bills, legal fees, and other costs involved. 
3. Renters Insurance Covers Displaced Living Expenses in Georgia
In the unfortunate situation where a perilous event damages your apartment, your renters insurance will pick up the tab for a hotel or other temporary living arrangements you'll need while you're displaced. 
Who Needs Renters Insurance in Georgia?
Anyone who rents their living space should consider getting renters insurance. Again, no state or federal laws force you to get coverage, but your landlord might. 
Georgia renters insurance is typically very affordable, so it could cost you more not to have it than it does to pay the annual premium. In Georgia, the average price for renters insurance is about $25 per month or $300 per year. That cost pales in comparison to what you would have to pay to replace all your belongings if they are lost due to water damage or someone breaking into your apartment and stealing your electronics and bicycle.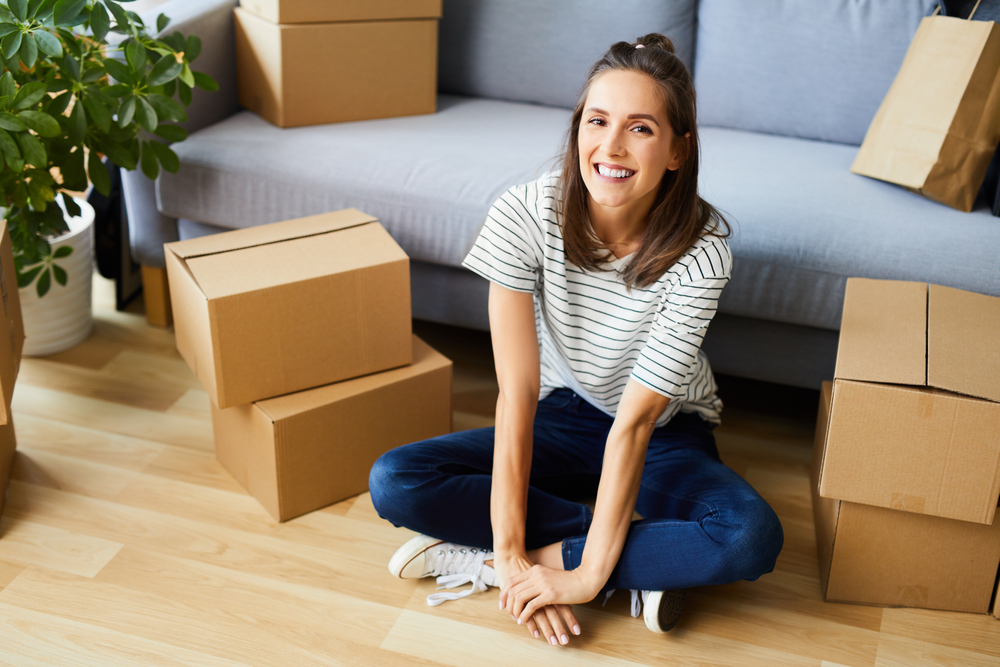 How Much Renters Insurance Coverage Do You Need in Georgia?
To figure out how much renters insurance coverage you should carry, the first thing to do is take inventory of your personal belongings and what they're worth. If you still have the receipts from large ticket items such as laptops or big-screen TVs, that will help when determining the value of your stuff. Insurance experts estimate that the average renter has personal property valued at between $20,000 and $30,000. 
Most renters insurance policies provide up to $100,000 in liability coverage. If you own a pet, you may want additional liability coverage.