What to Do When Your Landlord Requires Renters Insurance in Georgia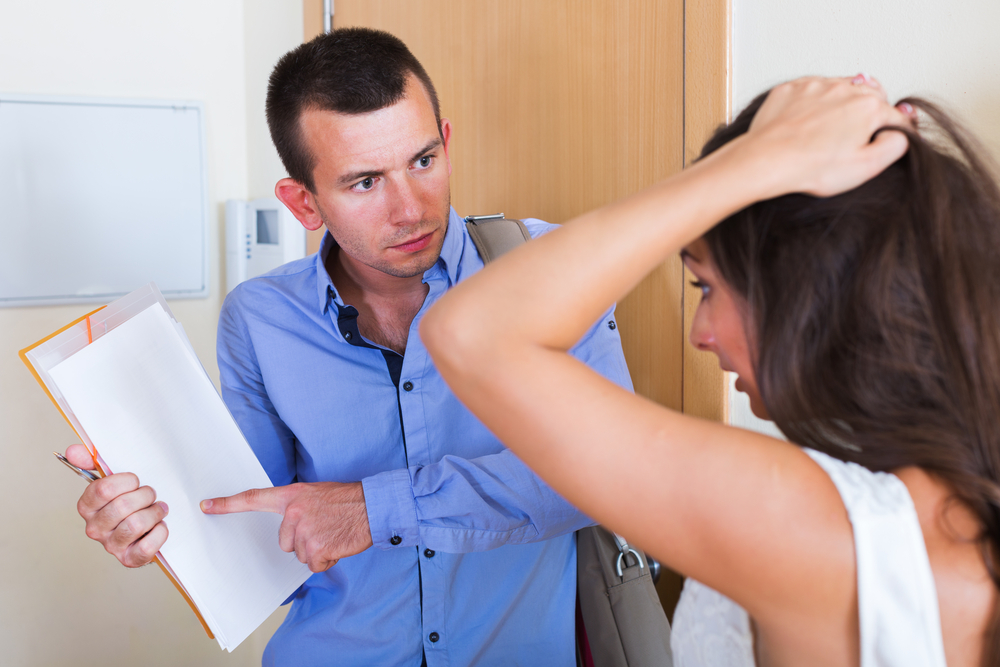 Some landlords in Georgia require their tenants to hold a renters insurance policy as part of the terms of the lease. If your landlord has required you to purchase one for yourself, you may have some questions about how to proceed. 
You should take these steps: 
Carefully Review Your Lease Agreement:

Determine what type of coverage your landlord requires and the details of the information needed for the "Interested Party."

 

Determine What Type and How Much Insurance You Need:

Take a personal accounting of your belongings to determine how much protection makes sense for your needs.

 

Purchase Your Selected Plan:

Make your premium payment and purchase the right plan for your needs.

 

Add Your Landlord as an "Interested Party":

Ensure that you add your landlord as an "interested party" using the details you collected in step 1.

 

Renew Your Policy with Each Lease Renewal:

When you renew your lease, any terms on it will remain in effect for the next lease period. This offers an opportunity to tweak your coverage as needed for additional or less protection based on your current needs.

 
Fortunately, premiums tend to run in the low double-digits monthly — as cheap as a cup of coffee per day in some cases. For this reason, you should strongly consider investing in a renters plan even if your landlord does not explicitly require it. 
Read on for additional information about how Georgia law treats this topic and the different coverage options available to you as a renter. 
What Does Georgia State Law Require?
Georgia state law does not require renters to purchase a plan. However, landlords have the freedom to add any legally defensible terms to their leases as needed to protect their investment, and avoiding renters insurance has financial ramifications for you, too. 
Can Landlords in Georgia Require Me to Purchase a Policy?
Yes, your landlord can require you to purchase a policy as a requirement in your lease agreement. 
Most landlords will require you to hold a certain type and amount of insurance to protect your belongings and guard against liability claims from your guests. 
Carefully read your lease agreement to understand the specific requirements. Your landlord may have specific coverage limits and requirements that you must meet to comply. 
If you have any questions about the exact type of policy you need, consider reaching out to your landlord for clarification. 
What Types of Renter's Protection Can I Purchase?
Renters insurance provides two benefits to you: 
Reimbursement for damaged belongings.

 

Protection against liability claims.

 
As a renter, you likely have thousands of dollars worth of property in your home. If a fire, flood, or malicious act damages or destroys your property, a well-crafted renters insurance policy can provide reimbursement at either its original or current value. 
The second benefit comes from its personal liability protection. If someone at your home is injured and attempts to sue you for injuries and medical bills, your renters policy can protect your personal finances. 
Failing to purchase a renters insurance plan could expose your personal finances to any of the above problems. Most renters do not have adequate cash in the bank to pay to replace all their belongings or cover the medical bills of an injured guest. 
Renters insurance policies may also cover additional living expenses you accrue paying for hotels and temporary housing if your rental unit becomes uninhabitable for any reason.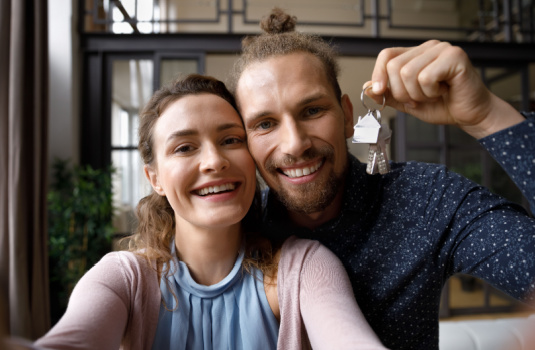 What Won't My Policy Cover?
Your policy will not cover every scenario that could occur, such as major natural disasters like earthquakes or war. Some insurers will offer this type of protection for an additional fee, however. 
Some exceptionally valuable possessions may need additional insurance as well. For instance, if you own expensive jewelry, antiques, or other high-end personal possessions, you may wish to consider purchasing an additional type of protection known as floater insurance. 
Note that these policies will not cover damage resulting from your own negligent acts. For example, if you purposely light a fire in your apartment, your policy will not provide reimbursement for your personal belongings or resulting liability if it can be demonstrated that you acted negligently. 
How Much Coverage Should I Purchase?
Insurers will pay up to a maximum amount defined by the policy for a valid claim. The higher your deductible and the lower your limit, the less your premium will cost. However, you should consider your ability to repurchase your damaged goods. For individuals with high-value possessions or low personal financial stability, a lower deductible may make sense. 
What Steps Should I Take to Keep My Policy up to Date?
Keep an eye on reminders from your insurer to renew your policy, particularly in advance of lease renewals. Consider setting reminders on your calendar to renew your policy and adjust your coverage limits if needed, especially if you have purchased new personal belongings. 
What If a Roommate Moves In?
If a new roommate moves in with you, you should recommend to them that they hold a separate plan in their name. While you can technically share a plan, it often makes sense for each occupant in the unit to carry their own. 
Additional turnover with roommates can also create more administrative headaches for you personally, so it usually makes sense for each one to have their own policy. 
What Other Types of Coverage Should I Consider?
You may also want to consider reviewing your auto insurance plans as well. Some insurers may even allow you to bundle different types of policies together for an additional discount. 
How Do I Get the Best Deal Possible on Georgia Renters Insurance?
These products can give you peace of mind knowing that you are in compliance with your landlord's requirements and your belongings are covered if something were to happen. The cost of having to replace all of your belongings can be a huge financial burden, so having coverage is a much safer option. Finding the best rate for a renters insurance policy can help ensure that you get the coverage you need at the most affordable price.