10 Tips to Stay On-Budget When Shopping for Renters Insurance in Georgia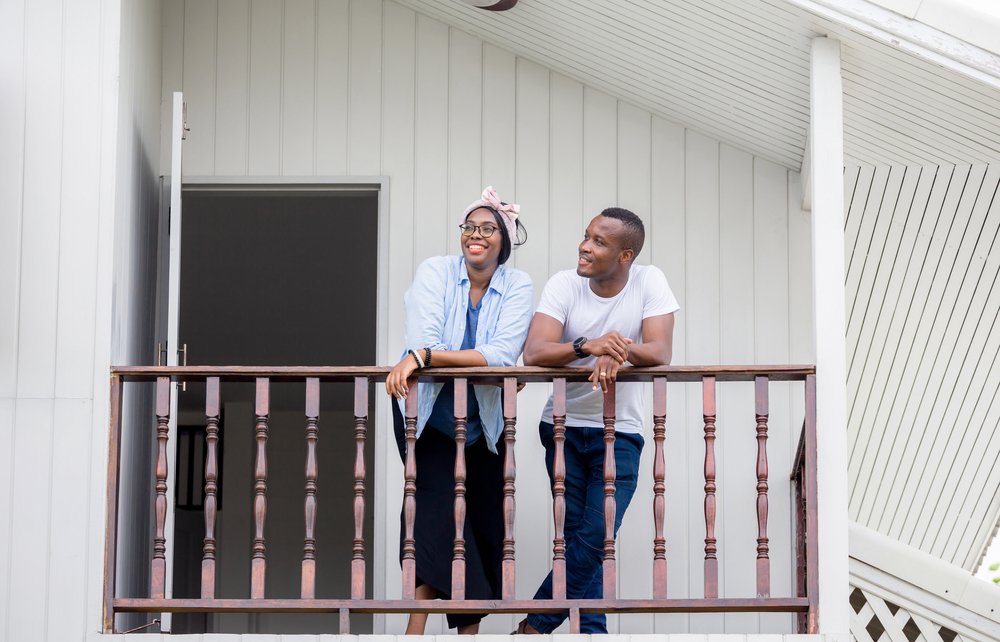 Renting a home in Georgia comes with many benefits, such as being flexible about moving when you need to, as well as having a landlord in charge of paying for and fixing major items, such as the HVAC. But renting with peace of mind comes from knowing that you are protected from the unexpected when you purchase renters insurance in Georgia to protect your belongings.  
It is an important investment to ensure that you're fully covered from common, as well as unlikely risks. And shopping for a policy in Georgia doesn't need to cost an arm and a leg. In most cases, renters insurance costs pennies per day. So shop around and keep these 10 tips in mind.
1. Georgians Need to Stay Focused When Looking for Renters Insurance
When renters insurance is on your shopping list, make sure to keep your eye on the prize. Don't get distracted by flashy offers and obscure discounts. Instead, take your time to research the available policies and compare them until you find the one that fits all of your needs without causing sticker shock. There's nothing worse than signing up for something only to discover it doesn't do what you need it to — so take your time and stay focused!
2. Understand What Your Insurance Covers
Before you go out and grab a policy, make sure to understand what your Georgia renters insurance covers. It's so easy to purchase a plan without really understanding the full scope. Doing so can lead to disappointment in a lot of situations. The policy should provide peace of mind for renters, so it's worth taking the time to do your research and have a good grasp on the exact coverage offered before signing off on it. Get informed and know that coverage is all about making sure you have a safe place to live and the resources to replace your belongings, no matter what happens.
3. Read the Fine Print and Ask Questions
It can sometimes seem daunting to look for a policy — between the jargon and an overwhelming number of options, it's hard to know where to start. But being informed is the best protection! Don't be afraid to read through each plan's fine print with a magnifying glass and ask questions along the way until you're certain of exactly what is covered. Don't let the process deter you — make sure you understand every detail and don't sign until you do.
4. Consult a Georgia Insurance Advisor
Shopping for coverage on your new apartment can be confusing and tedious, so why not leave it to the pros? Reach out to an advisor and get insider tips on finding the best deals. They will handle all the heavy lifting while you take all the credit — after all, protecting yourself today is the smartest move you can make to secure your future tomorrow.
5. Purchase Enough Coverage for Your Belongings
Don't let the terror of potentially inadequate coverage get the best of you. With the right plan, you can rest easy knowing that your prized possessions are covered in the event of an accident. Whether it's a hurricane, burglary, or fire, it always pays to have protection. So don't skimp when deciding on coverage; make sure you're buying enough!
6. Find Out If Discounts for Georgia Renters Policy Apply
Shopping for a policy can be a bit of an intimidating process, but it doesn't have to be. And there might even be some discounted rates that apply if you look around. Before you purchase your policy, do your due diligence and research discounts that may apply. You could save money (and pay less than the average renter!) in more ways than one just by being aware of all the discounts you can enjoy as an insurance shopper. Don't forget the mantra – shop smarter and save bigger!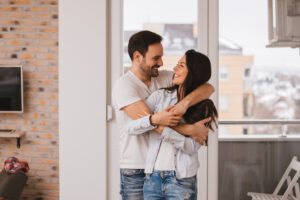 7. Shop Around & Compare Your Offers
When you go out to dinner, you want to find a meal that's a good mix of quality, price, and delight for your taste buds. Sure, you could take the first offer that falls in front of you while window shopping, but why settle? Similarly, when shopping for renters insurance, take the time to shop around and compare policies so that you get the right coverage at an unbeatable rate. Don't just blindly accept one offer before taking a look around. After all, lunch tomorrow won't taste nearly as good if you don't make the most of your decisions today!
8. Look for Hidden Fees in Georgia
Before you select a policy, it's important to put on your Sherlock Holmes hat and start sleuthing for any potential hidden fees. First, look in the small print of any documentation for unexpected charges, such as installation fees or taxes. Does your Georgia renters policy cover your valuables? Is that extra?
Finally, make sure you ask plenty of questions to ensure that what you're paying for is what you're getting — don't be afraid to get down to the details. It may be a tedious exercise now, but once those mysterious fees don't appear on your statement later, you'll be happy you took the time!
9. Remember It's Always Okay to Say No
With so many Georgia policies and providers out there, you never need to settle. Remember, it's okay to say no! At the end of the day, you know what makes sense for your pocketbook and lifestyle best. Shop around and take advantage of all the resources to help you make an informed decision, but don't be afraid to walk away if a plan doesn't feel right. After all, it's okay to say no — even when it comes to something that appears to have so many advantages.
10. Buy a Renters Policy in GA
And finally, our last tip: Make sure you actually buy a policy!
Nothing will throw you off budget more than not being covered in the event of a disaster. Don't spend too much time researching and forget to purchase renters insurance. Remember, the whole purpose of coverage is to safeguard your wallet when the unthinkable happens.