New Year, New You: Why This Year Is the Year to Invest in Life Insurance in Georgia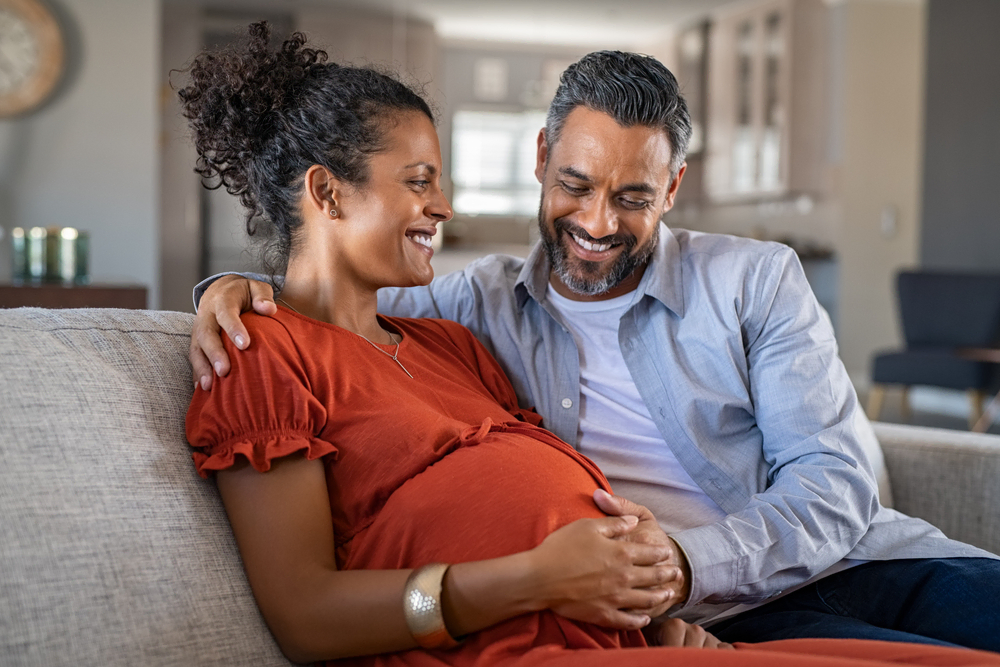 2022 has been a time of reflection and transformation, and this New Year is the perfect opportunity to take stock of your life goals. With so much at stake, investing in life insurance in the Peach State is a smart move that will ensure those you love are financially protected no matter what happens in this unpredictable world. It can give you peace of mind knowing your loved ones will be provided for if something happens to you.
But it offers way more than just that: It also provides tax-free benefits and can serve as collateral for loans and investments. So this year, make an investing resolution that truly counts – invest in yourself and your family for the future.
Let's review all the reasons why.
Life Insurance in GA Helps Protect Your Loved Ones
Let's begin with the most obvious reason for getting life insurance — to protect your loved ones.
Having coverage is invaluable protection for your loved ones. It safeguards those closest to us by providing them with a financial safety net should something happen to us. In the event of death or critical illness, it can help ensure that our family and other dependents are provided for, often allowing them to maintain their existing standard of living and all the things we have worked so hard to achieve together.
A good policy can also help pay off debts so that our loved ones are not left shouldering the burden.
Life Insurance Can Be an Investment Opportunity for Georgians
Life insurance can be a great investment opportunity and a way to secure your financial future. How so, you might be wondering? Often, you'll be able to borrow against your policy when making investments. This means that you can access money without having to cash out, allowing you to make smart investments without risking too much of your capital.
Add to that, by investing in coverage, you may be eligible for tax-free income or dividends later on down the line, depending on the type of coverage you have chosen. It's important, however, that you take the time to research all of your options so that you can find an option with timely payments and benefits that will pay off both now and in the future.
Find Peace of Mind with Life Insurance
Having coverage is an important way to provide for your family. But it can also give you great peace of mind.
Knowing that you have a plan in place should something happen to you will help alleviate the worries of what will happen if tragedy strikes. You can rest easy knowing that your loved ones will be cared for even if you are no longer around. While it may be an uncomfortable topic to discuss, it's important in case the unimaginable occurs. With a policy in place, you'll know that your family has financial resources after such a significant loss.
It's hard to quantify the value that emotional security can bring to your life. Living with less anxiety about the "what-if" scenarios that could put your loved ones in a tough position can do wonders for your emotional state.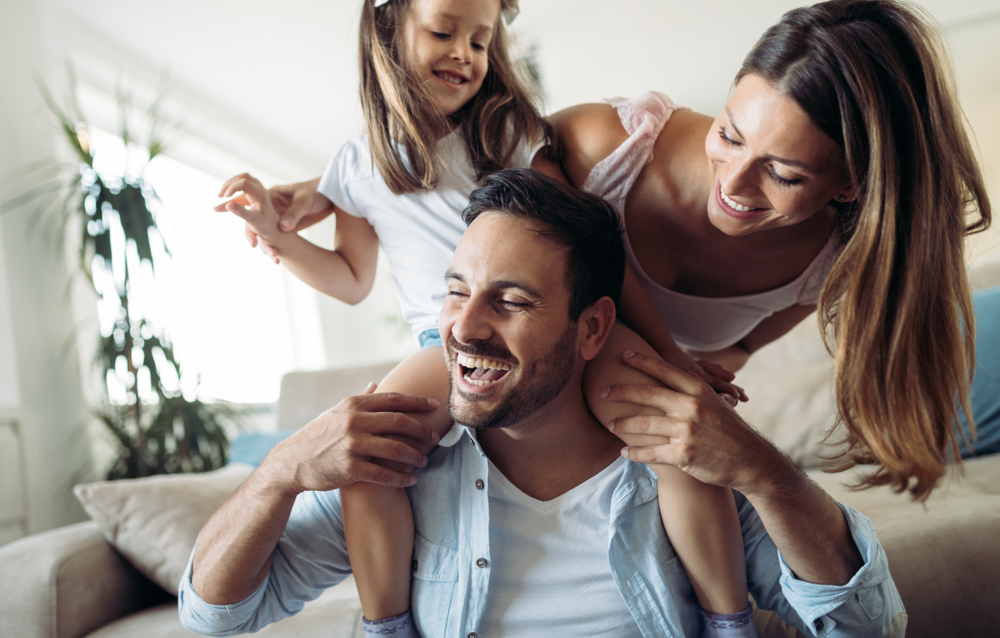 GA Life Insurance is More Affordable than You Might Think
The myth that life insurance is expensive is just that — a myth.
Many people assume that it is too expensive and, perhaps, not worth the cost. But with a little shopping around, you may be able to secure a broad level of coverage for far less money than expected. In Georgia, for example, the average cost is about $630 per year, or $53 per month.
That's lower than most monthly cell phone plans!
The Process Is Simple: Georgia Insurance Experts Can Help You Choose a Plan
Experts are an invaluable asset when it comes to deciding the right amount of coverage to buy. They have the knowledge and experience to thoroughly analyze your financial situation, lifestyle, and future goals to determine what type and level of coverage best suits your needs. Experts can also provide guidance regarding additional riders or coverage options that you may not even know are available. With their expertise, they can help you craft a plan that optimizes your resources and provides the peace of mind you need for your family's financial future.
In short, know that you're not alone in this process and it is much easier than you think!
Ensure that Your Funeral Costs Are Covered
Despite it being an uncomfortable topic, having a plan can help put your mind at ease with the knowledge that your loved ones won't be stuck with the high funeral bill should you suddenly pass away. While it may not be pleasant to think about someone in our lives no longer being present, preparing for this potential situation can help ensure their memory lives on in security and comfort. The peace of mind that comes with knowing one's family would not have added financial stress upon your sudden departure is worth its weight in gold.
Why You Should Purchase Life Insurance This Year: A Recap
Life insurance provides critical protection for our families and us in difficult times. Although it can be intimidating to pay another bill each month, the cost is usually quite low and manageable. In addition, the peace of mind that comes with a policy provides invaluable security and comfort; knowing that your family will be taken care of if something happens to you is priceless. Therefore, it's important to take the time to research your options and explore what option is the right solution for you. Despite the initial cost, the benefits make it worth it!