What Documentation Do You Need for a Life Insurance Policy in Georgia?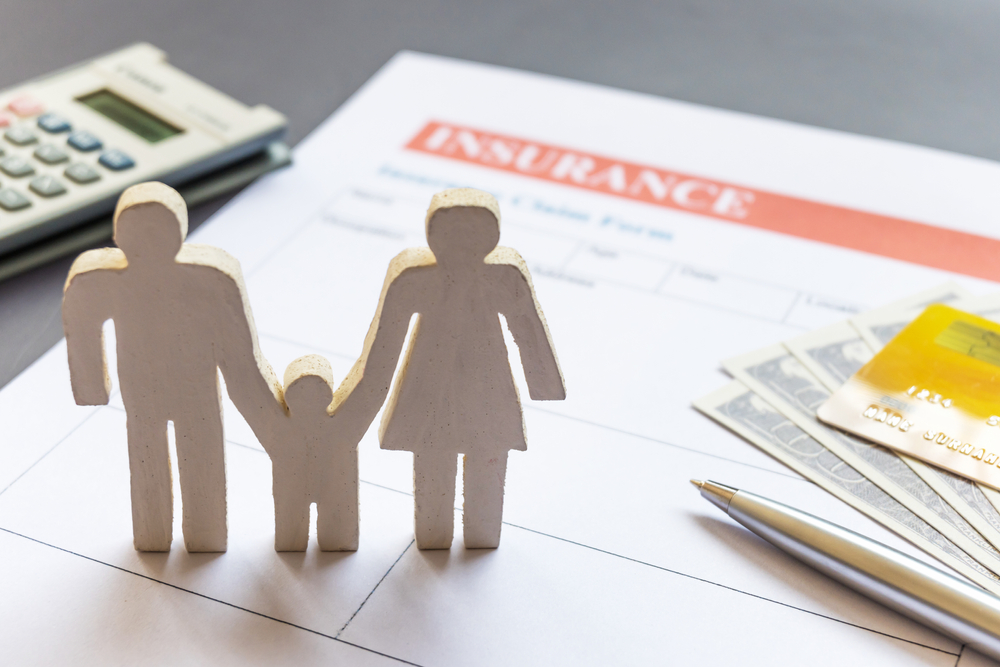 You love your family and want to ensure that they're provided for if something should ever happen to you. A life insurance policy in Georgia can protect the financial security of your loved ones when you die. It can help them pay off your outstanding debts, cover your funeral expenses, and even replace the income that you brought to the family when you were alive.
Buying a life insurance policy requires you to apply for the policy, so there are several documents the insurance company will need for your application. Those documents include:
Proof of identity
Proof of address
Proof of income
Medical history for you and your family
Your Georgia driver's license, identity card or passport can be used to show proof of your identity and address.
Why Do You Need to Show Proof of Income in Georgia for Life Insurance?
Regardless of whether you're the breadwinner in the family or not, your family still depends on your income and would struggle financially if you die. Your paychecks and income statement can help the insurance company determine how much life insurance coverage you should have. Your policy coverage should be between seven and ten times your income.
Your income isn't a factor in the premium you'll pay. To ensure that you can afford the policy coverage you're applying for, the insurance company asks to see your paychecks. Many companies will max out life insurance coverage at 20 to 30 times your income.
What Should You Offer the Life Insurance Company If You Don't Work?
If you're a stay-at-home parent, you won't have physical paychecks to show for all the hard work you do around the home. But that doesn't mean you shouldn't be covered by life insurance. If something were to happen to you, your family would need to hire people – a cook, babysitter, chauffeur, organizer – to take care of all the things you do for them.
An insurance company will usually provide life insurance coverage equal to as much as half of your partner's salary for stay-at-home parents.
Why Does the Life Insurance Company Need Your Medical History in Georgia?
Since life insurance provides financial security if you die, insurance companies want to know if you have any existing or inherited medical conditions that put you at a higher risk of early death. They use this information to decide how much to charge you for your premium. For example, if your family has a history of heart disease, your life insurance premiums will be higher than someone who doesn't have that family history.
Your medical history and your family's medical history give the insurance company an indication of your future health risks. The life insurance company will want to know if there is a history in your family of the following conditions:
Heart disease
Breast cancer
Diabetes
Colon cancer
Lung cancer
Prostate cancer
Melanoma
There's no need to worry about the insurance company denying your life insurance due to a family history of illness. The chances of that happening are unlikely. It will only mean your premium will cost a little more.
What Factors Affect Your Georgia Life Insurance Premiums?
The cost of your life insurance premium is affected by several factors besides medical history. The insurance company will also look at your:
Age – How old you are is one of the biggest factors impacting the cost of your life insurance premiums. Policyholders over age 50 will have to pay almost twice as much as those in their 20s, 30s, and 40s.
Gender – Since women typically live longer than men, their life insurance premiums usually cost less.
Habits – Smoking cigarettes increases your risk of getting fatal illnesses such as heart disease, cancer, and emphysema, so smokers may have to pay higher life insurance premiums.
Lifestyle – If you're someone who likes to live on the edge, it may cost you more for life insurance premiums. Your hobbies and what you do for a living can impact your premiums.
Driving history – You may also be subject to higher life insurance premiums if you have many speeding tickets or accidents or have been charged with driving while under the influence of drugs or alcohol.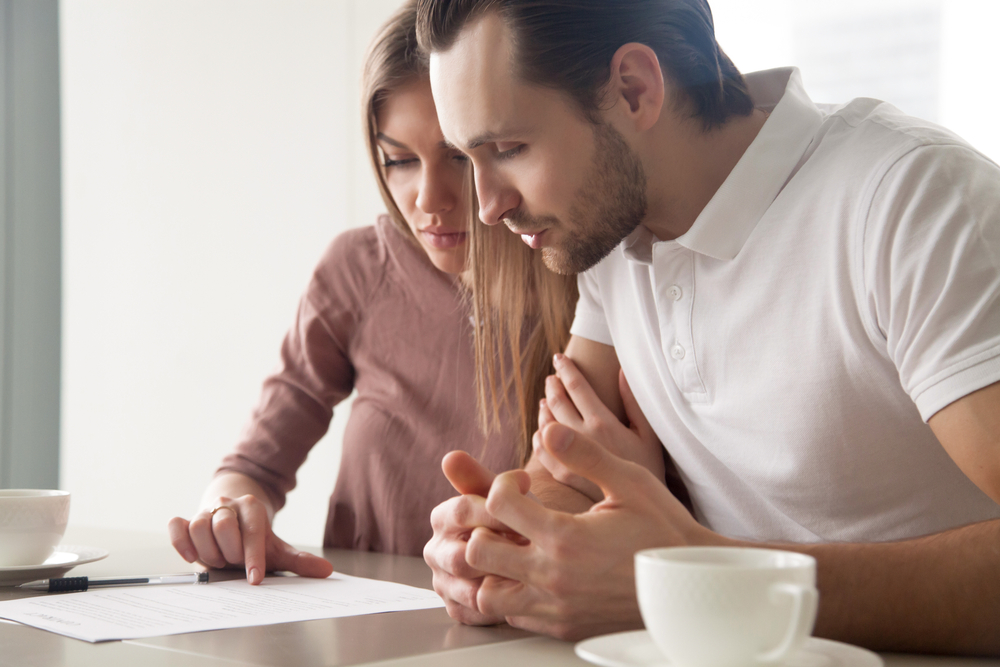 What Should You Know Before Buying Life Insurance in Georgia?
Before you gather the necessary paperwork and head to the life insurance company to apply for a policy, you should consider a couple of things that can help you figure out what kind and how much life insurance you should carry.
Here are 3 things to consider when buying life insurance.
1. Why Are You Purchasing a Life Insurance Plan?
Beyond providing financial security for your family, you should consider what you want the life insurance policy to cover. Some options are:
Outstanding debts
Lost income
Funeral expenses
Future college tuition for your children
Financial planning
2. Who Are Your Beneficiaries?
When you get a life insurance policy, you need to name a beneficiary. A beneficiary is a person who gets control of your money after you die. For married couples, it's common to have a spouse listed as the beneficiary. You can also split the policy between several beneficiaries. For example, if you're a single parent with two children, you can specify that each child would receive 50 percent of the policy payout if something happened to you.
3. What Type of Life Insurance Do You Want?
There are two types of life insurance: term life insurance and whole life insurance.
With term life insurance, you set a term that you want the policy to cover you. Typically these terms are between 10 and 30 years. If you die during the policy term, then death benefits are paid to your beneficiaries. Your beneficiaries don't receive anything if you die after the policy term has expired and you won't receive any money back after the term expires. Term life insurance usually costs less than whole life policies.
Whole life insurance, also called permanent life insurance, lasts throughout your lifetime as long as you pay your premiums. It's often more expensive than term life insurance because it provides your beneficiaries with a guaranteed payout from the insurance company whenever you die.
A whole life insurance plan acts as a sort of savings plan, where a portion of the premium payments you make is set aside as the "cash value" of the policy. As you pay your premiums over the years, this "cash value" increases. Although the primary purpose of the life insurance policy is to provide for your loved ones when you're gone, if something unexpected happens and you need money, you can withdraw from the cash value of your policy or borrow against it.