How Do I Know If I Really Need Life Insurance in Georgia?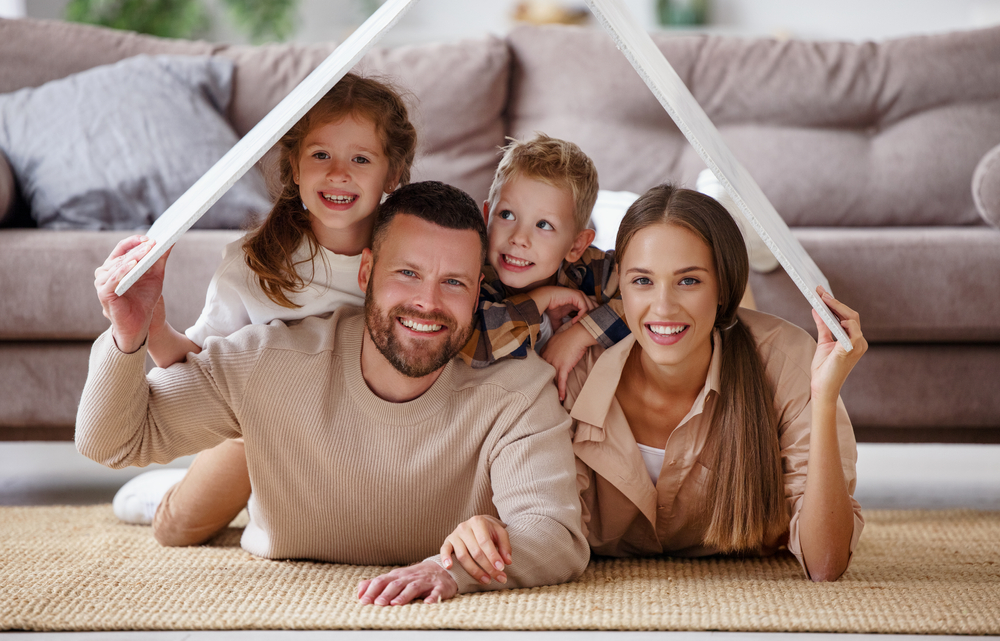 What if you died and those closest to you had their lives ruined? 
That may sound dramatic, but it happens to Georgia residents every day. When someone unexpectedly dies, it can leave those who depend on them in a serious lurch. The only real protection for surviving family members may be if the deceased had good Georgia life insurance. 
How can you tell when it's time to get this life insurance? Keep reading to discover 6 times life insurance is necessary! 
1. You

Need

Life Insurance if Your Spouse Relies on Your Income

 

For many state residents, the decision to get Georgia life insurance is prompted by the fact they are married. However, it would be more accurate to say that you need life insurance if you have a spouse who relies on your income. 

As an example, you may have a spouse who has a job of their own. Ask yourself: If you were to die today, would they be able to handle all of the bills, including big items like the mortgage on your house? 

If the answer is yes, then you don't necessarily need life insurance. If your spouse doesn't make enough money or if they don't have a job, it's important to get life insurance so you can protect them when you are gone. It's never too early to start assembling your paperwork, either. 
2. You Need

Life

Insurance if Your Children Rely on Your Income

 

You don't necessarily need to get life insurance simply because you have children. But if those children regularly rely on your income, then life insurance is a must-have. 

For most families, the biggest factor is the age of the children. If you have adult children who have their own jobs and lives, they are not likely to be dependent on your income. While they would be saddened by your death, they wouldn't be financially burdened. 

However, if you have underage children, they are likely to rely on your income for a variety of different needs. This is particularly true if your spouse doesn't work or if you are divorced and have sole custody of the children. It's easy to get affordable life insurance even if you have a more non-traditional family. 

Ask yourself if your children would be financially covered in the event that you were to die today. If you're worried about who would take care of things for them when you are gone, then chances are you need life insurance to help protect them. 
3. Life Insurance

in

Georgia Can Help Cover Your Children's College Education

 

We already touched on the need to get life insurance in Georgia when your children are financially dependent on you. However, one special scenario you need to consider is whether your children are planning to go to college. 

When it comes to the cost of college attendance, there is only one thing you can count on: It's going to get a bit more expensive every year. Don't believe it? Since 1980, the cost of college tuition has risen by a staggering 169%! 

This means that even if you have been putting away money for your children's college education, that money may not be sufficient to cover everything if you should unexpectedly pass away. 

When you take out life insurance, you get to specify exactly how much coverage you want (which is different from, say, life insurance through your employer). With a little planning, it's possible to leave behind more than enough to pay for a college education.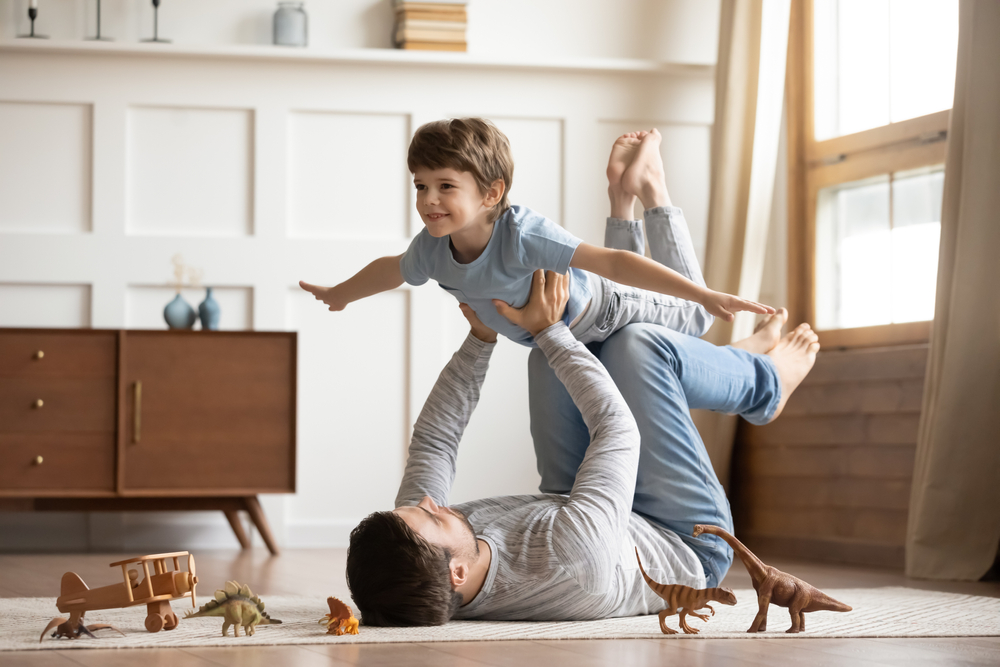 4. Protect Against Georgia

Estate

Taxes with Life Insurance

 

Parents often take comfort that they can leave behind many of their possessions to their children. Sometimes, these possessions include major items, such as your home or other properties. Depending on the size of those properties, you may want to take out a Georgia life insurance policy to help your children with the estate tax. 

To be fair, this only really applies when you are leaving behind a very sizeable estate. If the estate is worth at least $11.7 million, then your child could be stuck paying a nasty federal estate tax. 

Depending on your child's financial situation, they may not be able to afford such a tax. That means you may need to take out a life insurance policy right now simply to ensure your child can enjoy the estate you leave behind. 
5. Get Life

Insurance

to Protect Your Georgia Business

 

If you are a business owner, the right policy can help you protect your business, your business partners, and your employees. 

That's because you maintain a high level of control over where your life insurance death benefit goes when you are gone. If you wish, some (or even all) of it can go to things like employee payroll and the operational expenses of your business. 

When you do this, it helps protect your legacy by protecting your business when you are gone. It also means that some of those who are closest to you won't financially struggle if you should unexpectedly die. 
6. Handle Georgia

Funeral

Costs with a Life Insurance Policy

 

You can customize exactly how much life insurance coverage you have; just remember that the more coverage you get, the higher the monthly premium will be. In some cases, though, you may want smaller coverage just to cover your funeral costs. 

A funeral can be surprisingly much more expensive than you think. The median cost of an adult's funeral complete viewing and burial is $8,000. And these costs just keep going up, year after year. 

The last thing most people want is to burden their families with major funeral costs after they die. You can make sure everything is taken care of with the right Georgia life insurance.