7 Mistakes That Make You Pay Too Much for Home Insurance in Georgia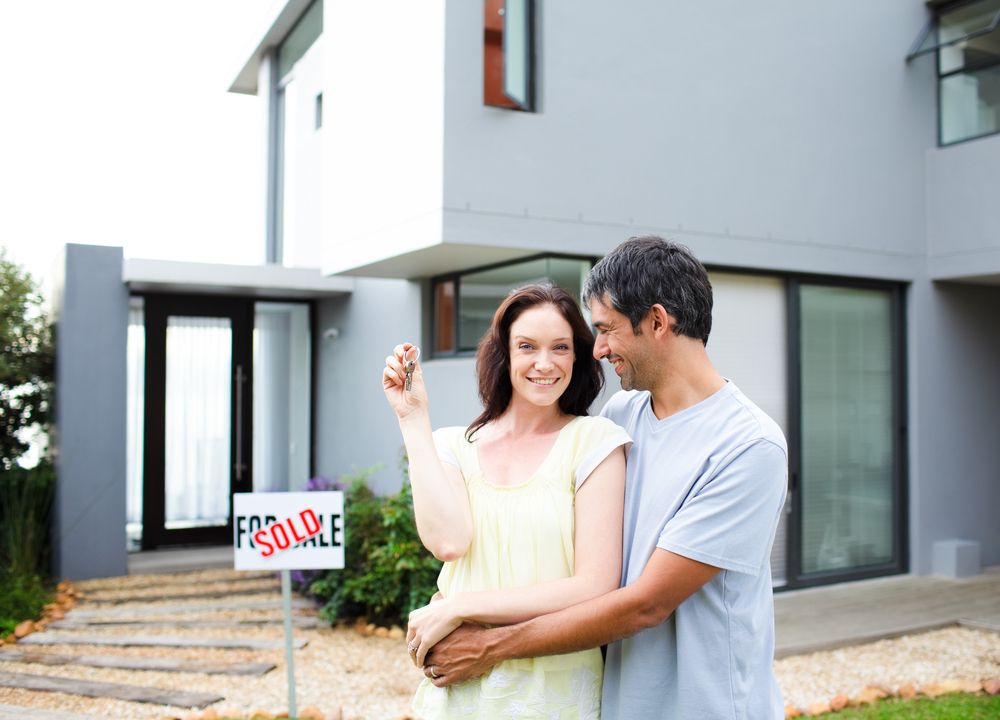 Buying a home is one of the most significant investments you can make in life, so you want to make sure you protect your investment with home insurance. The average cost for home insurance in Georgia is about $2,500 annually, which is higher than the national average.
Although you aren't required to carry homeowners insurance by state law, unless you paid cash for your home, your mortgage company will require you to carry home insurance. And, you want to protect your home – and yourself – with insurance in case it is damaged or destroyed or if anyone is injured on your property.
There are several home insurance mistakes that people make that cause them to end up paying too much for their homeowner's insurance. Don't make these mistakes to ensure you get the most affordable homeowners insurance.
1. You Have More Georgia Home Insurance Coverage Than You Need
It's nice to be protected, but you could have more homeowner's insurance coverage than you need. That's why it is a good idea to talk with your insurer to determine your coverage needs. Your insurance agent can tell you what additional coverage you may need, like for floods or high-priced personal items, and what coverage you can omit and save some money. Georgia has been known to get some dangerous storms, so you'll want to make sure your home is protected.
2. Your Home Insurance Deductible is Too Low
The premiums you pay for your homeowner's insurance in Georgia depend a lot on your deductible amounts. A deductible is the amount you will need to pay out-of-pocket before your insurance kicks in. Setting your deductibles too low may mean you won't have to pay as much out-of-pocket if something happens, but you'll also have to pay higher premiums for your home insurance. By raising your deductible, you can lower your premiums.
3. You Didn't Shop Around for Home Insurance Quotes in GA
Before signing up for home insurance, it's wise to shop around and compare costs and coverage. Not all homeowner's insurance policies are created equal. Policies can vary in cost and your Georgia home insurance coverage can depend on several factors, such as where you live, the age of your home, and your insurance claim history. Also, consider discounts the various insurance companies may or may not offer, such as bundling your car insurance with your home insurance.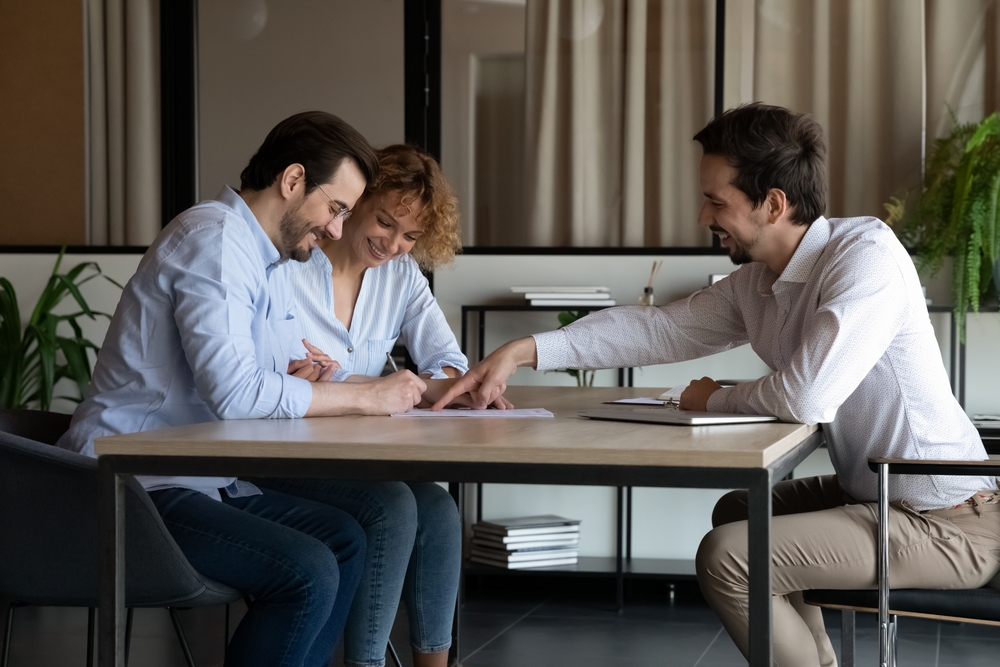 4. You Didn't Bundle Your Georgia Insurance Policies
Many insurance companies offer discounts on homeowner's insurance when you bundle your coverage with other insurance policies you may need, such as your car or motorcycle insurance. When you are shopping around, ask the insurance agent if the company provides discounts for bundling policies and how much you could save with the possible bundling discounts.
5. You Don't Have Safety Features Installed in Your GA Home
Something as simple as adding a carbon monoxide detector or home security system to your home can help you save money on your home insurance. So if you don't already have them, consider adding them to your home. Safety measures like that can help you save money on home insurance and they can protect you, your family, and your home.
Also, think twice about adding a swimming pool or trampoline to your property. If you do, it's almost guaranteed that your homeowner's insurance will increase.
6. You File Too Many Claims on Your Georgia Home Insurance
Sure, your homeowner's insurance is meant to cover damages to your home, but you shouldn't rush to file a claim every time something happens. Filing too many insurance claims can increase your premiums dramatically because your insurer will start considering you a higher risk. Switching insurance companies won't help the matter because each claim you file is recorded in the Comprehensive Loss Underwriting Exchange (CLUE), where it stays for seven years. So when and if you change insurers, your new insurer can "pull your file" and see your claims history. Try to limit your claims to only major issues that you cannot deal with on your own.
7. Georgians Credit Score is Impacting Your Insurance Rates
Regardless of whether you think it's fair or not, your Georgia insurance company can use your credit score as a factor in what to charge you for homeowner's insurance. Insurers see low credit scores as an indication that a customer is a high financial risk and will charge more for insurance coverage. Luckily, this trend is starting to change, but it's still legal in Georgia.