Summer Pool Safety Tips in Georgia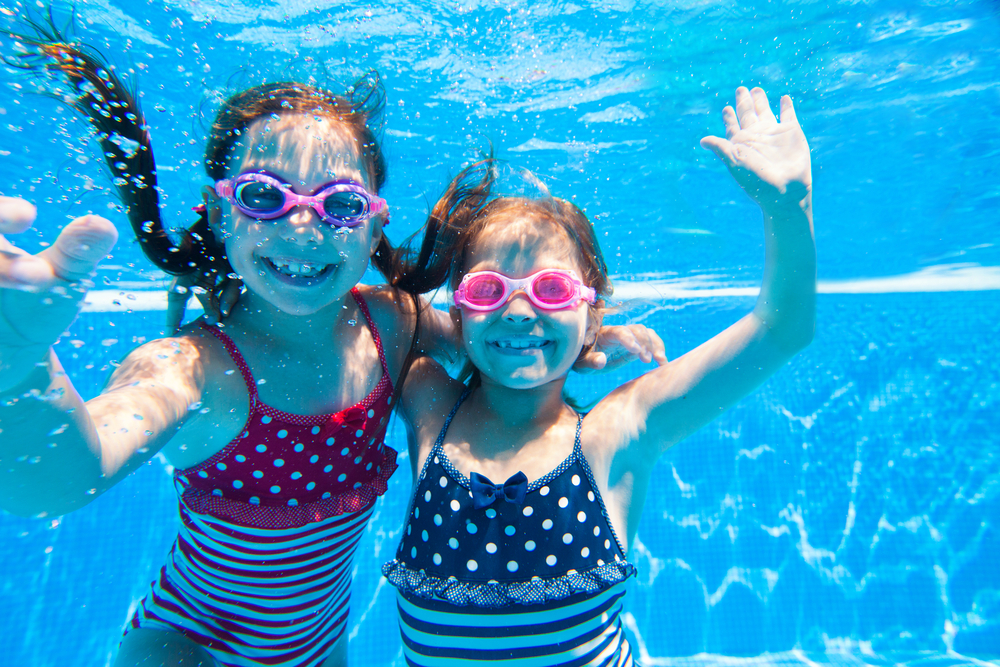 The temperature outside is warming up, and that can mean only one thing: fun at the pool. Whether you're spending time with just your family or you have guests using your pool, make sure your home insurance is up to date in case of a mishap.  
Water recreation is a great activity for the family, but it's important to keep safety in mind. According to the Pool Safety Foundation, more than 2,000 children are sent to the emergency room each year with pool-related injuries. To avoid an accident, keep these safety tips in mind while having fun in your pool. 
Maintain

Constant

Supervision of Anybody Using Your Pool

 

It's easy to have your guard down by the side of the pool. However, it's vital that you maintain constant supervision over anybody using your pool. The risk of drowning is real and can happen in a matter of moments. To ensure children – and adults – are safe, keep an eye out at all times. Even a momentary lapse in judgment could have life-altering consequences for you and your children and guests. 

One of the best ways to maintain supervision is by avoiding distractions. Focusing your attention on your guests at the pool could ensure you're ready if they need help. Limiting distractions can greatly improve your ability to keep careful watch over anybody who is in the pool. 
Avoid

Impairment

While You Have Children or Guests in Your Pool

 

Many adults opt for alcohol when they are relaxing by the pool. Unfortunately, water and alcohol do not mix. Alcohol can impair your judgment, making it harder for you to judge how your children or your guests are doing in the pool. Imbibing can also lead some adults to taking changes while swimming – such as diving in the shallow end. 

Alcohol also has physical effects that can be detrimental near the water. It can greatly reduce your reaction time and balance, making it more likely for you to fall. Falls are particularly dangerous near the water due to the risk of drowning. 
Prepare for an

Emergency

at Your Georgia Pool

 

With any luck, taking the right precautions will prevent accidents from ever happening at your pool. Unfortunately, there are times when aquatic emergencies are unavoidable. The steps you take in the face of these emergencies could dramatically influence the outcome, including how your homeowners insurance is affected. 

First and foremost, it's important to check the pool any time a child is missing. There is little time to spare in potential drowning cases, and that should be ruled out first. 

Be in a position to contact local law enforcement when needed. Typically, this is easily done by dialing 911. When at or near the pool, it's vital to have a method of communicating with the authorities when necessary. Having a mobile phone nearby is the most common solution. 

Finally, you can take steps that could avoid serious injuries or death. This starts with taking training courses to ensure you know how to respond to a water emergency. This could include water safety courses, first aid, or CPR courses. Having these skills could be invaluable when things go wrong on the water.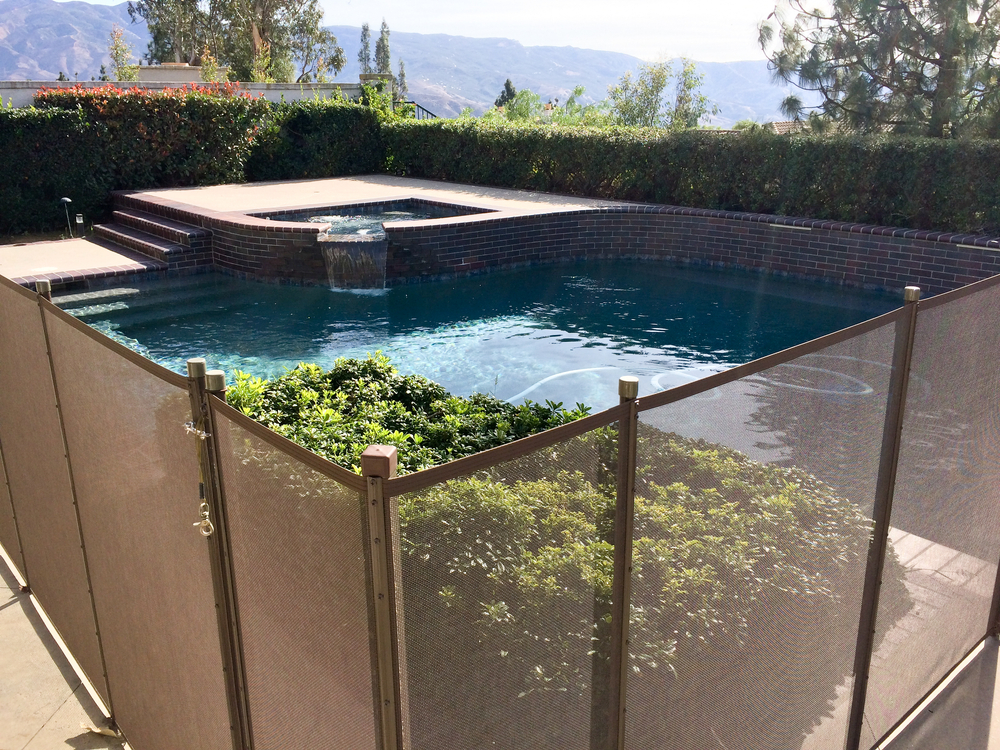 Prevent

Unguarded

Access to Your Pool in Georgia

 

One key step to avoiding aquatic emergencies is preventing unauthorized access to pools, streams, or ponds. Even if a visitor is an uninvited guest, an injury on your property could result in serious financial consequences for you. It's vital that you take the steps needed to avoid unauthorized entry or use in your pool or onto your property. This typically involves the use of fencing to prevent the unauthorized use of the pool. 

Another useful tool for preventing unauthorized access is a pool alarm. These alarms are useful in loudly notifying you when someone is entering the pool or pool area when you're not expecting visitors. These alarms could be placed in the water or attached to the gate used to enter the pool area. 
Make Sure Your

Georgia

Homeowners Insurance Coverage Is Adequate

 

If you're a pool owner, one of the most important steps you can take is to make sure your insurance coverage is adequate. Your home insurance in Georgia provides you with coverage for more than just incidents in and around your home. These policies also cover the outdoor area on your property—including your pool. 

When accidents happen, having adequate home insurance could be a lifesaver. This coverage could prevent you from facing personal liability when a serious injury occurs. The same is true when it comes to ensuring a boat that you own. If a boating accident happens, your policy could help you avoid the unexpected financial strain that can come with a boat accident.