5 Affordable Places to Buy a Home in Georgia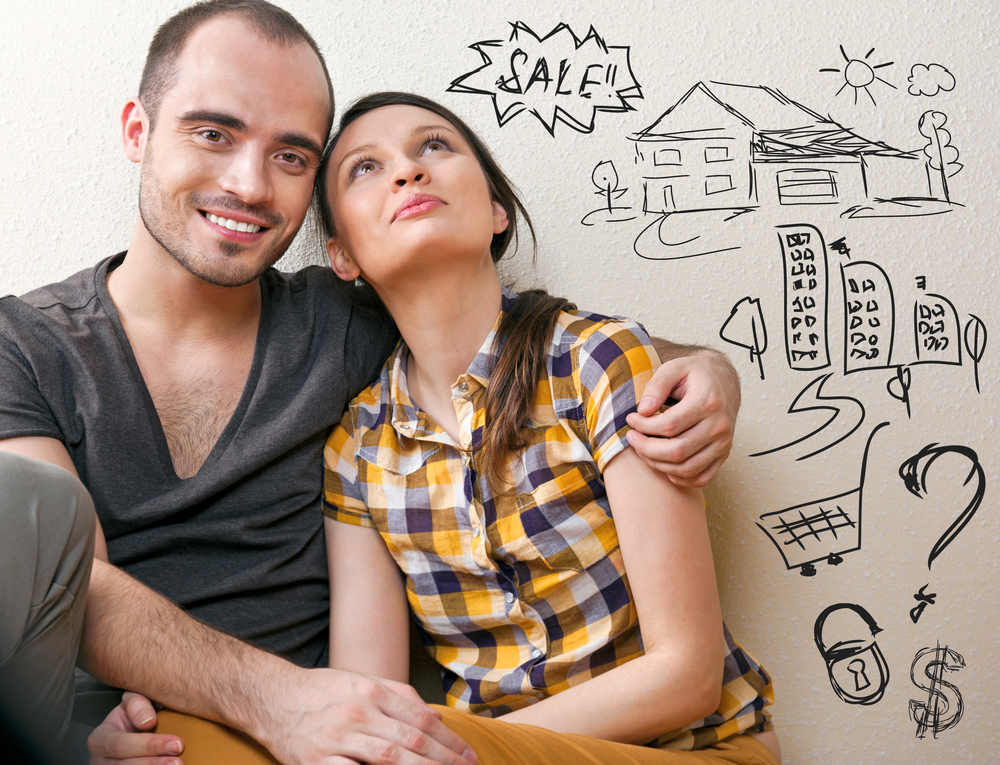 Hey, y'all! Georgia's not just about big ol' cities like Atlanta — as fabulous as they are. Nah, the state's got a treasure trove of spots where your home insurance dollar stretches farther than a summer day and the vibes are as sweet as Grandma's peach pie!  
Let's take a southern stroll through some Peach State real estate and see where you can find affordable homes in Georgia in 2023 
1. Macon
Price Tag: Roughly a cool $100,000. 
Macon's where history meets rock 'n' roll and, let's be real, those historic homes are pure eye candy! Residents enjoy grooving at the Cherry Blossom Festival and jamming at the Allman Brothers Band Museum. Macon homes are a sweet deal and a whole lot of fun rolled into one. 
2. Columbus
How Much: About $125,000, give or take. 
Right smack dab next to Alabama, Columbus is like that perfect mixtape — a little bit country, a little bit rock 'n' roll. You can go to the Chattahoochee River in your swimsuit for those splashy days or the Springer Opera House when you feel like dressing fancy. Big city feels, without burning holes in your pockets (especially regarding your insurance premium). 
3. Albany
Wallet Damage: A sweet $90,000. 
For those of y'all who love wide-open spaces, Albany's got parks and rivers that'll make your heart sing. Got kiddos? The Flint RiverQuarium and Chehaw Park are gonna be their new favorite spots. And those house prices? Honey, it's like Black Friday all year round!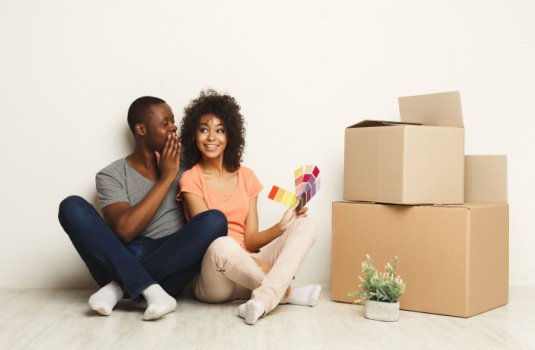 4. Warner Robins
Setting You Back: A decent $135,000. 
Buzzing like a beehive, Warner Robins ain't just growing; it's booming! With Robins Air Force Base nearby, it's like one big family barbecue. Stellar schools, tight-knit community, and prices that'll make you go, "Shut the front door!" 
5. Rome
Cash Out: Just around $140,000. 
Not Italy, y'all, but close enough in charm. Seven hills, three rivers — it's like Mother Nature had a field day. Plus, the prices? Makes you wanna belt out, "Georgia, Georgiaaaa …" You can't deny it! Can't beat the property values either, especially compared to the high cost of high-end Atlanta homes. 
To Wrap It Up
If your dream home is in Georgia, maybe it's time to look beyond 'Hotlanta'. These spots ain't just affordable; they're dripping with character. Dive deep, dig around, and who knows, you might just find a place that hollers "home!" Just don't forget to purchase the right type of homeowners insurance coverage!