8 Unexpected Ways to Save on Car Insurance in Georgia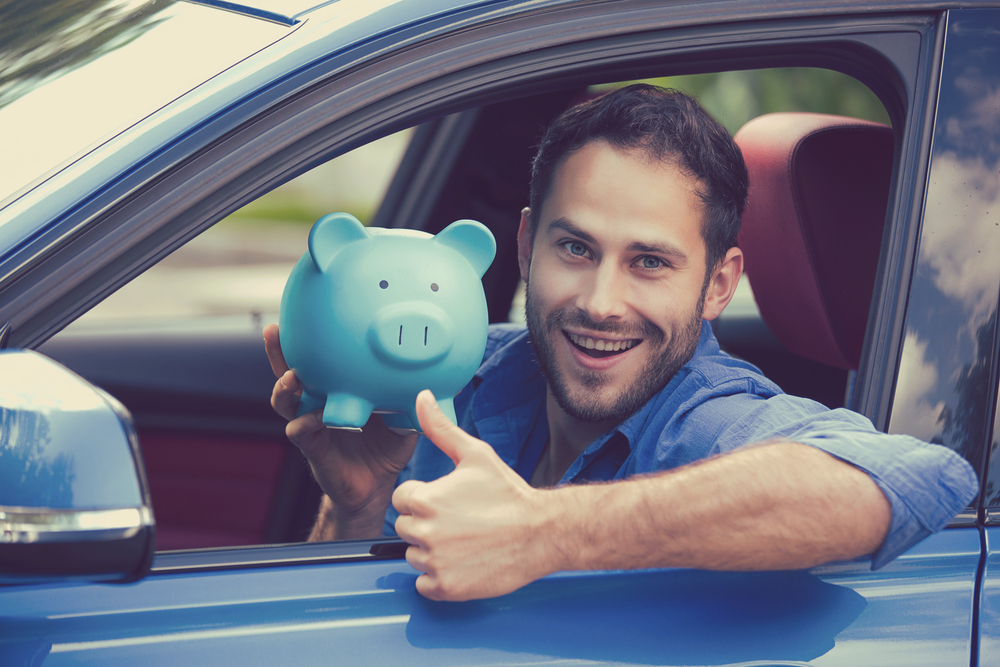 What if the secrets to saving on your car insurance were hidden right in front of you? 
Georgia has all kinds of drivers. However, many drivers in this great state have one thing in common: They are focused on finding the cheapest car insurance in Georgia. 
You might think that it's all about finding the right auto insurance carrier. While that's important, there are several unexpected ways you can start saving money on your monthly premium as early as today. 
Ready to start saving? Keep reading to discover our best secrets for lowering your car insurance bill in Georgia! 
1. Getting a New

Job

in GA Can Lower Your Auto Insurance

 

Behind the scenes, there are many different factors that affect how much you pay for car insurance. One of the most surprising factors is what job you have! 

Certain jobs are more stressful, and they may require more travel. In these positions, people are more likely to try to make phone calls as they drive. Those in occupations such as a lawyer or business owner are more likely to get into a wreck. 

Other jobs (ranging from librarians to engineers) are considered less stressful, and those in them are less likely to get into an accident. Accordingly, they get a lower insurance rate. In some cases, even your annual salary can affect the cost of your premium. 

Long story short? If you get a new job in Georgia, let your insurance carrier know: It might just lower your rate! 
2. Set a Bigger

Deductible

for Lower Monthly Payments in Georgia

 

Want a simple way to save on your auto insurance? All you have to do is contact your carrier and ask for a higher deductible. 

Low deductibles may seem tempting, but if you don't get into accidents (and are unlikely to do so in the future), a low deductible isn't worth it. Safe Georgia drivers can raise their deductible and instantly lower their premiums. 

If you're still worried about crashing, you can put the money you save on your premium each month into a savings account. If needed, this can help pay for repairs. 
3. Lowering Car

Insurance

With a Move to a New Place

 

One of the biggest factors affecting your car insurance that most drivers don't know about is where you live. An insurance company will look into factors like whether your Georgia residence is in a high-crime area or an area with many insurance claims before setting the price of your premium. 

Obviously, picking up and moving isn't easy for everyone. Keep in mind that you don't need to move far: Because insurance carriers go off zip codes, even moving to another part of the same town may result in surprising savings. 
4. Monitor

Your

Credit (and Keep It Clean) for Lower Auto Insurance

 

Yet another factor your insurance carrier uses to set premiums is your credit score. If you want a lower premium, you need to monitor your credit, repair it if necessary, and keep it clean. 

The best way to do this is to sign up for a free credit monitoring service. These services will let you know what your current score is and make recommendations for how you can improve it. With the report in hand, you can also check for anything inaccurate and dispute it. 

If you're really interested in finding the cheapest car insurance in Georgia, you'll need clean credit. Once you have a great credit score, it can make things like buying a car or even buying a home easier and more affordable.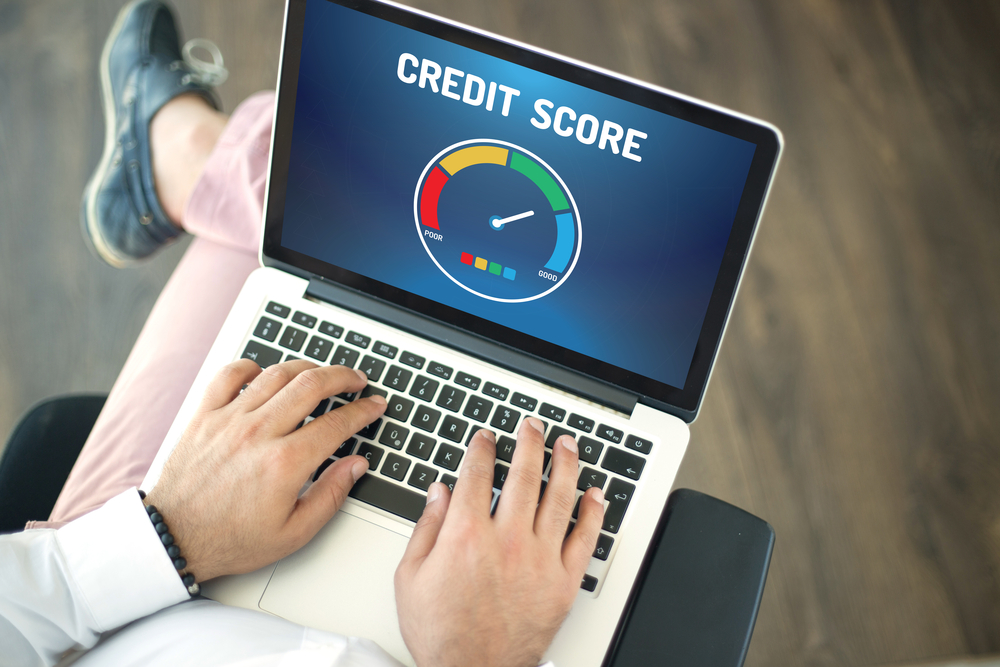 5. Pursue Every

Possible

Car Insurance Discount to Save Money

 

What if there were car insurance discounts in Georgia you didn't know about? Most drivers don't realize how easy it is to qualify for discounts offered by every insurance carrier. 

For example, you can get discounts for completing a driving safety course or for installing certain anti-theft features in your car. Students can get discounts for good grades, seniors can get a good rate on car insurance and you may qualify for discounts based on your membership in certain organizations. 

In some cases, you might already qualify for certain discounts and not even know it. You'll never know which discounts are available until you call your Georgia carrier and ask! 
6. Use

Automatic

Payment or Pay Your Car Insurance Up Front

 

Do you like the idea of saving on auto insurance without having to do very much? In that case, you should talk to your carrier about signing up for automatic payments. 

Many Georgia insurance carriers offer discounts if you sign up for automatic payments each month. You can also get a similar discount (or sometimes a bigger one) by paying for half a year or a year of your insurance upfront. 

Why the discount? Simply put, insurance carriers worry about people missing payments. Signing up for automatic payment means they don't have to worry about you, and they are happy to give you a discount. They can plan for that money in their annual budget, which makes their administrative costs easier to figure. 
7. Drive Less

Miles

and Pay Less for Car Insurance in Georgia

 

To your insurance carrier, setting your premium is all about assessing the risk of you filing a claim. The more you drive, the likelier you are to get into an accident, making your premium more expensive. 

However, this works in reverse as well. If you can reduce your driving mileage (for example, you start working from home, or you start carpooling to work), let your carrier know. Driving less may help you save on your insurance even as it helps you save on your gasoline! 
8. Never Stop

Comparing

Rates to Find the Cheapest Car Insurance in Georgia

 

Want to know the most reliable way of saving on your auto insurance? Here it is: Never stop comparing rates, and never be afraid to sign up with a new carrier. 

Most Georgia drivers pay for car insurance month to month. This means that if such drivers find a better rate through another insurance carrier, they can sign on right away! 

Better yet, it's easy to get quotes online from a variety of carriers. If you see a rate better than yours, you can start saving on your premium with the click of a button.