How to Reduce or Pause Your Car Insurance in Georgia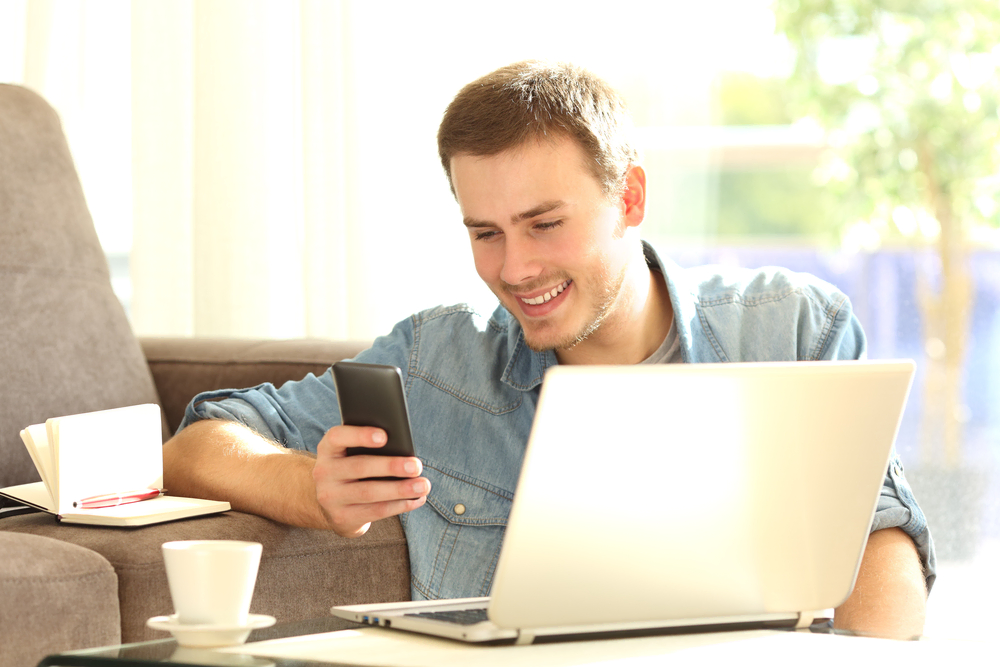 After the Covid-19 pandemic hit, many people switched to working remotely. Now that pandemic-era restrictions are easing, your employer has decided you can continue to work remotely. Not having to commute daily will save you money on gas. Do you need to continue carrying car insurance? 
Canceling your insurance policy should be your last resort because doing so can result in expensive reinstatement fees when you get coverage in the future. In Georgia, there are better options for reducing or pausing your car insurance. 
When Should You

Reduce

Your Car Insurance in Georgia?

 

You're probably still using your car to get around and do things like run errands, visit friends, and go to the gym. And, if you lost your job due to the pandemic, you'll still need your car to go to interviews. Therefore, you'll need to have at least the minimum liability insurance coverage required by Georgia state law. 

All drivers in Georgia are required to carry a minimum in liability insurance to cover expenses for injuries or property damages incurred after they cause an accident: 
$25,000 bodily injury per person,

 

$50,000 bodily injury per accident

 

$25,000 property damage.

 
If you have more car insurance coverage than required by law, you could consider cutting back on your insurance, even temporarily, if you aren't driving as much. Reducing your car insurance will save you some money and will prevent your coverage from lapsing completely, which may increase your rates later on. 
Although comprehensive and collision coverage are good to have, you aren't required by Georgia law to carry them. However, if you are still making payments on a car loan or you lease a vehicle, you may be required by the lender or the dealership to carry the additional coverage. 
Comprehensive insurance also comes in handy even if you aren't using your car because it covers damage that happens when your car is just parked in the driveway. For example, thefts of vehicle catalytic converters are on the rise. If your vehicle's catalytic converter gets stolen while it's parked, comprehensive insurance will most likely cover the damages and replace the part. 
When Should You Pause Your

Car

Insurance in GA?

 

If you've fallen on hard times financially and paying your car insurance is a struggle, you might consider talking to your insurance provider about pausing your coverage for a limited time. Not all companies offer this option, but it doesn't hurt to ask. 

Pausing your car insurance is better than canceling the policy for both you and the insurance company. By putting your policy on hold, you avoid expensive reinstatement fees in the future. On the flip side, the insurance company keeps you as a customer. 

Keep in mind that insurance companies question unexplained lengths of time in which you were uninsured. It could impact how much you pay for auto insurance in the future. 

Also, you won't be able to drive your vehicle legally if you pause your coverage, so you will have to arrange for other transportation options. You can also cancel your vehicle registration in Georgia if you aren't driving your car. The state Department of Revenue recommends that you cancel your vehicle registration before you take any action to pause or cancel your insurance coverage. Otherwise, you may have to pay fines and penalties for not having insurance.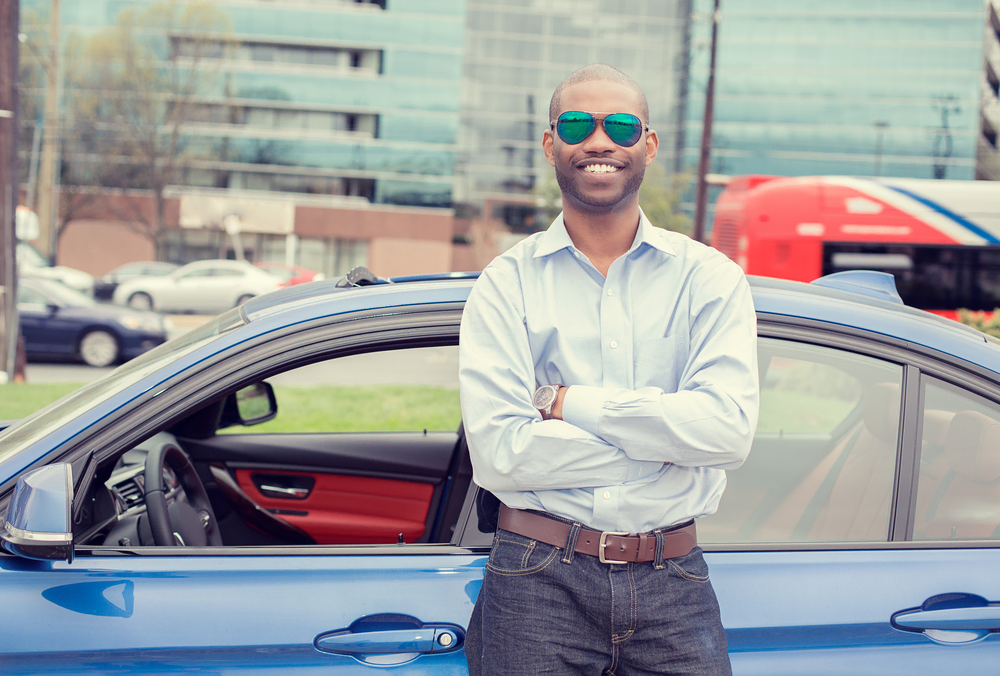 When Should I

Cancel

My Car Insurance in GA?

 

Canceling your car insurance should only be an option, however, when you have no other choices available. It's illegal to drive in Georgia without having at least the minimum liability insurance coverage. Even if you just use your car for a quick trip to the grocery store, if you get pulled over and don't have insurance coverage, you could be charged with a misdemeanor. The penalties for driving without coverage can leave you with fines ranging from $200 to $1,000. You may also have your driver's license suspended for up to 90 days. 

The costs can be even higher if you get in a little fender bender while uninsured, especially if the other driver sues you. These days, costs for property damage and personal injury average $25,000 for one serious car crash, according to the Insurance Information Institute. 

After you've canceled a policy, getting car insurance will also cost you a pretty penny. In Georgia, if you go ten or more days without insurance, it is considered a lapse in coverage, and that lapse can cost you fines and penalties. Plus, according to a study by insurance analysis firm Quadrant Information Services, any lapse in car insurance coverage could mean you'll pay at least 12 percent more for insurance premiums when you try to get a new policy.