What Type of Damage Should Be Covered Under Your Insurance in Georgia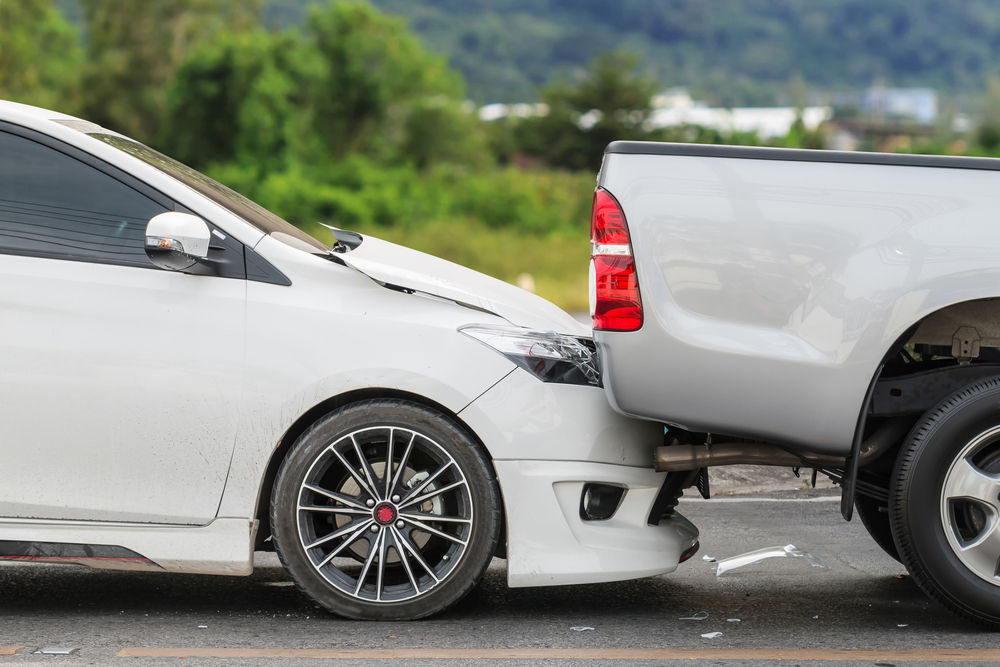 Whether you're driving a car, truck, or motorcycle on the roads in Georgia, it's a good idea to have vehicle insurance in the event of an accident. According to the Georgia Department of Public Health, motor vehicle crashes are the leading cause of injury deaths and the second leading cause of hospitalizations and ER visits in the state.
Besides providing coverage for any injuries or deaths from a traffic accident, insurance also helps pay for damages to your vehicle or the other vehicle(s) involved—a potentially significant cost. The Insurance Information Institute estimates that the average property damage car accident claim in 2020 was $4,711.
All drivers are required by Georgia state law to carry at least the minimum liability insurance coverage of $25,000 bodily injury liability per person, $50,000 bodily injury per accident, and $25,000 property damage liability insurance.
Your liability insurance pays for the injuries or damage sustained by other people involved in the accident, not you. But comprehensive and collision insurance offer additional coverage that pays for damages to your vehicle. Although not required by law, comprehensive and collision coverages are a good thing to have if you are ever involved in an accident. Additionally, if you are financing your vehicle, your lender may require you to carry the additional insurance.
What Damage is Covered by Your Liability Insurance?
Georgia is an at-fault state, which means if you are the one at fault in a traffic accident, then you are financially responsible or liable to pay for the damages caused to someone else. Liability insurance, which is required by law, provides coverage to pay for those damages.
Property liability insurance pays for the damages caused to someone else's personal property. It will pay for damage costs up to the coverage amount of your policy. So if you have the minimum $25,000 property damage liability insurance, your insurance will pay up to $25,000 in damage costs.
Some examples of incidents that would be covered under your property liability insurance include:
Repairs to another person's vehicle.
Repair or replacement of other personal property such as boats, houses, garages, mailboxes, and lampposts.
Legal fees if you are sued in a property damage claim.
Lost income suffered by the other person in an accident where you were at fault.
What Damage is Covered by Your Collision Insurance in Georgia?
If you want to ensure that vehicle damage to your car is covered in an accident, you'll need to get collision insurance coverage. Collision insurance covers damages to your vehicle in an accident, regardless of whether you were at fault. It isn't required by law, but having it may save you money, in the long run, if you are ever in an accident.
Besides covering the cost of damages if your vehicle hits or is hit by another car, collision insurance covers damages if:
You back into a light pole.
You swerve to avoid hitting a deer and hit a tree instead.
Your car is rear-ended.
You lose control of your vehicle and roll it.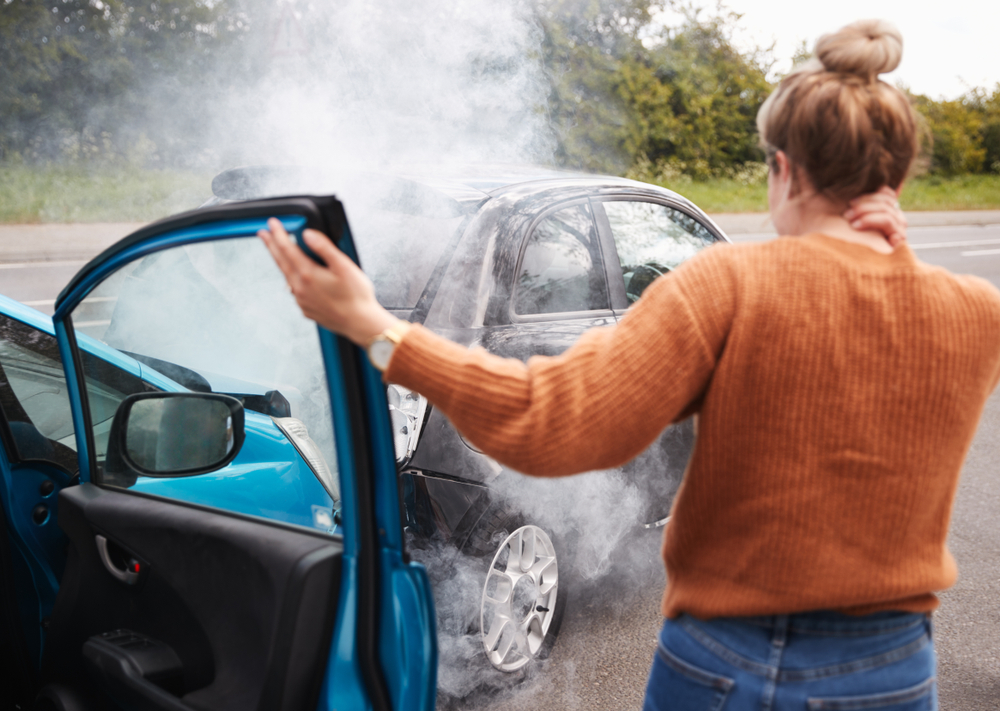 What Damage is Covered by Your Comprehensive Insurance?
If you hit a deer instead of avoiding it, then the damage to your car wouldn't be covered under your collision insurance. To pay for the damages, you'll have to have comprehensive insurance.
Comprehensive insurance covers the costs of repairing or replacing your vehicle if it is damaged in an unavoidable accident. Comprehensive insurance covers damage from:
Accidents with animals
Weather such as hail, wind, floods, lightning, tornados, and hurricanes.
Earthquakes
Fire
Vandalism
Theft
Comprehensive insurance also protects you if your car is stolen or thieves steal parts of the vehicle. Thefts of catalytic converters are a growing problem in Georgia. In 2020, the number of catalytic converter thefts reported within a month shot up from 652 to 2,347, according to the National Insurance Crime Bureau. Your comprehensive insurance will pay for the repairs if this happens to you.
Odd Things You Wouldn't Know Are Covered By Auto Insurance
There are some rare occasions where your vehicle is damaged in such an unusual way that you may not know if it's covered by your insurance or not. Here are 5 odd happenings that are actually covered under your insurance.
1. Rodent damage
If you live on a farm or rural area, you might have experienced mice or squirrels getting into your engine. They can wreak havoc, especially if they chew on the wiring. Your comprehensive insurance will cover the damage if this happens.
2. Cat in the engine
When temperatures drop, cats or other furry animals sometimes crawl up in car engines to keep warm. But if they die there, you may need to take your car to a mechanic to deal with it. In this case, any repairs would also be covered under your comprehensive insurance.
3. Potholes
Potholes can do damage to the undercarriage and alignment of your car if you hit them. The repairs for damage caused by hitting a pothole will be covered under your collision insurance.
4. Meteors and space junk
The likelihood of your car getting hit by a meteor or falling space debris is pretty slim. But if it does happen, your comprehensive insurance will cover the cost of repairs.
5. Scams
If you sell your car to someone, but their check doesn't clear your bank, the loss may be covered under your comprehensive insurance. If your insurance company considers the incident a theft, it will cover the money you lost in the transaction.