What You Should Know About Georgia's Auto Laws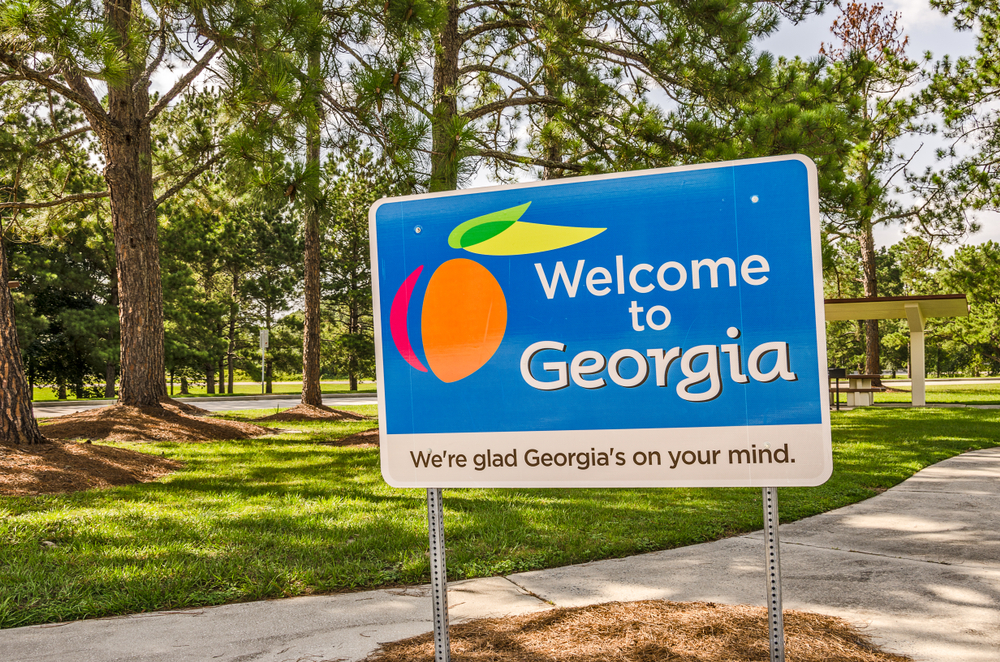 All drivers need to know the rules of the road and the rules that govern auto registration and insurance. When you do, you can ensure you abide by them and avoid costly fines and even more costly accidents. 
What do Georgia's auto laws say about having car insurance? What are some of the lesser-known auto laws that affect your daily driving? Here's what you need to know. 
You Must Have Insurance
There's no way around it — Georgia requires you to have auto insurance if you're going to drive. What you might not know is exactly what coverage is needed. 
The state only requires you to have liability coverage, which helps pay for injuries and damage to other people if you cause, or are partly responsible for, an accident. Georgia sets minimum limits you must carry: 
Bodily injury liability of $25,000 per person and $50,000 per accident

 

Property damage liability of $25,000 per accident

 
Of course, there are a lot of car insurance coverage options beyond liability. For example, if you have a loan on your car, your lender might require you to have comprehensive and collision coverage. Even without a loan, there's a lot of value in additional coverage. 
Georgia Finds Out Automatically If Insurance Lapses
In Georgia, insurance companies are required to let the state know right away if an insurance policy is canceled or lapses. From there, you have 30 days to provide new proof of insurance to the Department of Driver Services (DDS). 
If you provide new insurance within that 30 days, there is no fine unless you had a period of time without coverage. If you had an uninsured period, you'd pay a fine between $85 – $185. 
If you have no insurance for more than 30 days, you'll face an automatic driver's license and registration suspension for 60 days for a first offense. You'll have to prove that you have insurance and pay a fine to get reinstated. 
Worse, if you're in an accident without insurance, you could be on the hook for the damages. The driver—and in some cases, drivers—who causes the accident has to pay for the property damage and injuries. If you're found even partly responsible, it could cost you tens of thousands of dollars. 
Using a Device While Driving is Trouble 
Most states have laws against texting and driving, but Georgia takes it a step further. If you're holding an electronic device while operating a vehicle — even at a stoplight — you can get a ticket. 
It's OK to use hands-free technology to talk on the phone or use a GPS or speech-to-text. But if you hold your phone or device, the police can pull you over. They don't have to prove that you were texting. 
Raining? Pop on the Headlights!
Another Georgia auto law is that you must use your headlights if it's raining. This isn't just so you can see better, although it definitely helps. Your headlights also allow other drivers to see you more clearly. 
As you know, visibility is much lower when it's raining. Some cars tend to blend in with the rain as well, especially neutral-colored and grey cars. When everyone has their headlights on, it's much easier to see other vehicles and avoid accidents. 
Teens Need to Follow Joshua's Law
Joshua's Law is named after a teen who sadly passed away in a single-car accident in 2003. According to the law, a 16-year-old who wants to get a driver's license has to pass an accredited driver education course that includes 40 hours of supervised driving experience. 
A 17-year-old doesn't have to take the course, but it's still a good idea. They do need 40 hours of supervised driving experience. 
From there, it's a graduated license where a teen has to hit specific milestones to gain more driving privileges. Learning to drive takes more than a few months. In Georgia, a new driver who's between the ages of 16 and 18 cannot drive between midnight and 5 a.m. They can only drive with family members (no peers) for the first six months. In the second six months, the new driver can only have one peer in the car. 
After a full year, the teen driver is allowed no more than three passengers when driving. The law is designed to ensure teens gain experience before facing more challenging driving situations. Teen fatalities have decreased by 60% since the law went into effect in 2007. 
Fasten that Seat Belt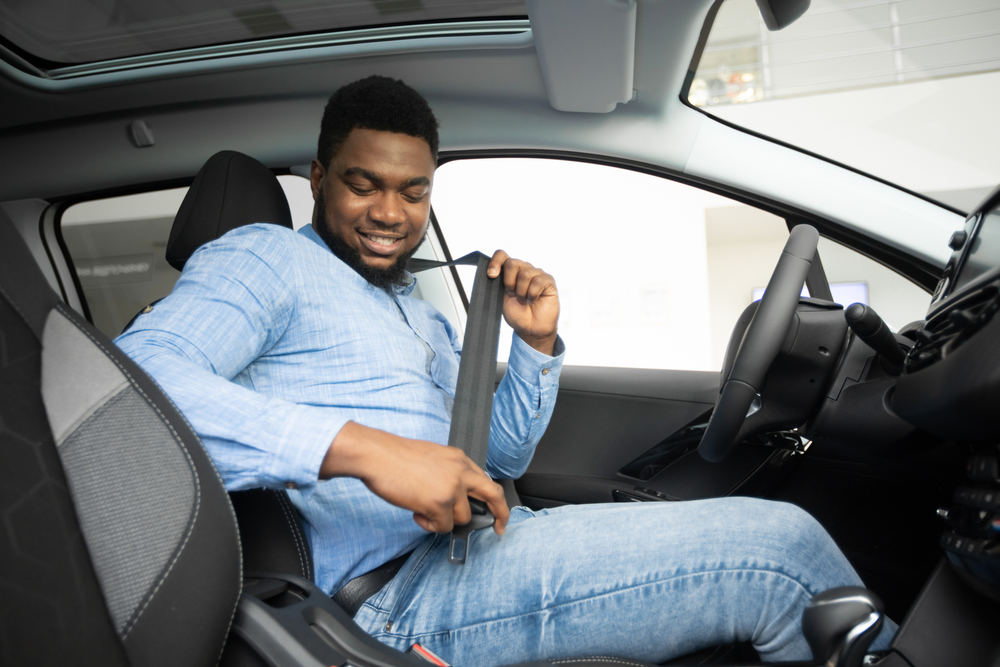 Wearing your seat belt significantly reduces your chances of serious injury or death in a car accident. For drivers and front-seat passengers, a fastened seat belt cuts your risk of serious injury by 50% and death by 45%. 
That's why Georgia implemented "Click it or Ticket," making it illegal to not wear a seat belt when driving or riding in the front seat. There's a significant fine for this dangerous behavior, so do your safety and your wallet a favor — wear your seat belt!