Stay Safe Behind the Wheel During Thanksgiving in Georgia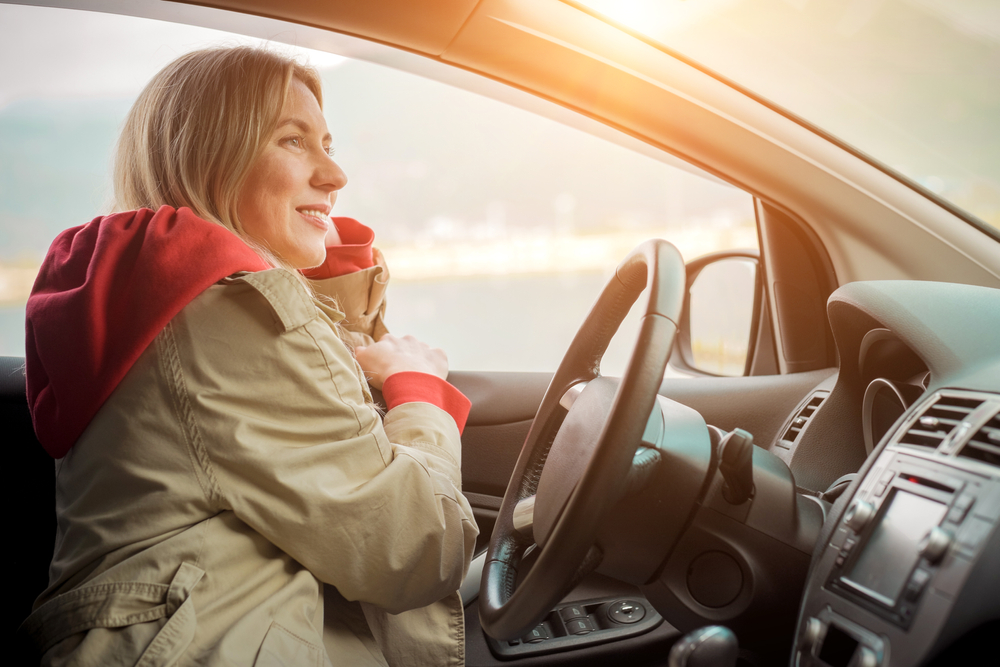 The leaves are falling; the air is crisp. It's that time of year again! 
As the days get shorter and the nights get longer, we all start to feel the excitement of the upcoming Thanksgiving season. But before you head out to enjoy the festivities, it's important to take a few steps to ensure your safety behind the wheel.  
You may be driving to a far off place for your Thanksgiving dinner, so make sure you've got the right car insurance to handle the trip, as well as a vehicle that's in tip top shape. 
1.

Check

Your Car Insurance Policy to Make Sure it Meets Georgia's Required Minimum

 

Being with family and an awesome turkey dinner some of the reasons we hit the road around Thanksgiving. But before you pack your group into the family wheels, make sure you check your car insurance policy. It's important to ensure that you have adequate coverage for whatever may come up. 

If you don't have roadside assistance, now is a good time to add it. 

Roadside assistance is a service that provides 24/7 help to motorists stranded due to mechanical breakdowns, accidents or for a host of other reasons, such as a flat tire. The services can include anything from towing your car to a nearby service station to providing you with a rental car. In some cases, roadside assistance can even help you arrange accommodations if you're stranded far from home. 

Having roadside assistance this Thanksgiving can give you peace of mind, knowing that help is just a phone call away — no matter where you are.  
2. Stay Alert

and

Sober When Driving

 

As November gets underway, it's important to remember to stay safe on the roads in Georgia. And the best way to do this is to avoid drinking alcohol when you drive to and from get-togethers. 

Drinking and driving is a major problem this time of year. In fact, according to the National Center for Health Statistics, fatalities over the Thanksgiving holiday period made up 12.8% of total fatalities for the month of November. Everyone should be aware of the dangers. Not only is it illegal to drink and drive, but it also puts you and others at risk. 

So, if you're going to be drinking, make sure you have a designated driver. And if you're driving, be sure to stay alert and sober. Beyond the physical dangers of drinking and driving, having a DUI or DWI on your record can increase your insurance rates significantly. 

And that's not something to be thankful about. 
3. Plan Your

Route

to and from Your GA Destination in Advance

 

Every year in November, a lot of people take to the roads . As a result, car accidents are all too common. 

To avoid becoming a statistic, plan your route in advance and give yourself plenty of time to get to your destination. When driving, keep your eyes peeled for pedestrians, and be especially cautious if you encounter some wintery type weather, like sleet or snow.  

Finally, don't forget to buckle up — seat belts are the difference between life and death in the event of an accident and it's the law in Georgia. By following these simple safety tips, you can help ensure that everyone has a happy and safe Thanksgiving.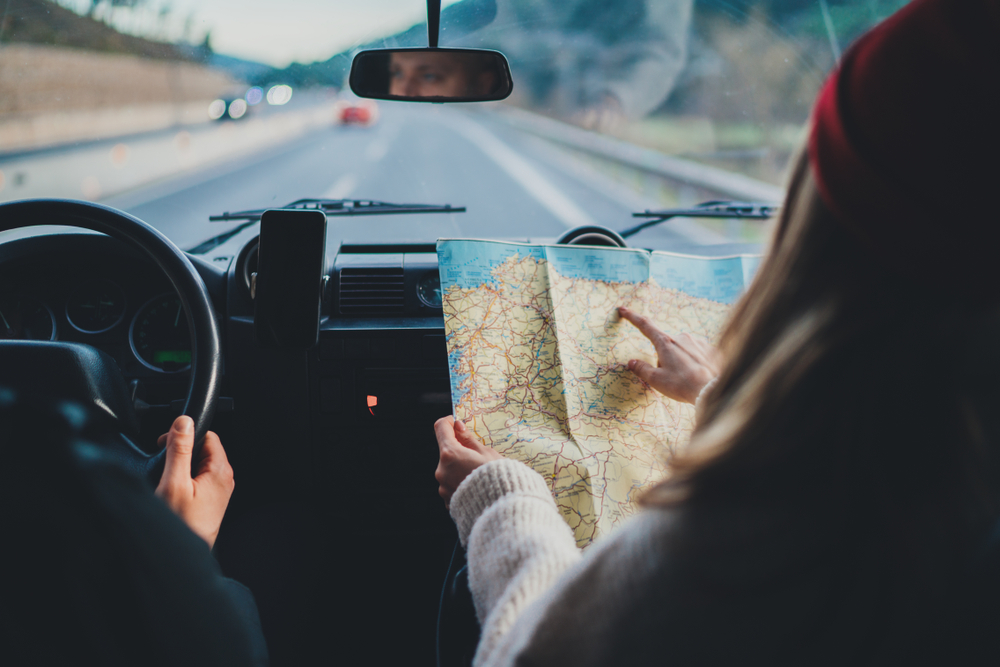 Statistics: The

Risks

of Thanksgiving Driving for Georgians

 

It's no secret that alcohol and driving don't mix. 

But every year, there's a spike in drunk-driving accidents over holiday seasons like Thanksgiving. It's not just adults who are at risk; data from the Centers for Disease Control and Prevention shows that 60% of teenage drivers involved in fatal crashes in 2019 had been drinking. These statistics are scary (to put it lightly) and illustrate the need for everyone to be extra careful on the roads. 
What to Do If You Plan to Drink at Your Thanksgiving Get-Together

 
If you plan to drink at parties this season, make sure you have a designated driver. And if your entire group will drink, then be sure to take a taxi to and from the party. 
Remember, even if you're not drunk per se, you'll be penalized as long as your blood-alcohol content is above the legal limit. In Georgia, that's only .08%, which means that, at least for some people, only one drink will put them above the limit! 
That's why it's best to adopt a tough personal policy when it comes to drinking and driving. If you're driving, don't have any drinks — not even one! 
What to Do If You're Hosting Thanksgiving This Year

 
If you're hosting a get-together this Thanksgiving at your Georgia home, ensure that safe driving is a top priority for your guests. You can do so by serving plenty of non-alcoholic beverages, collecting the keys of guests who drink, and having a taxi service on call or by providing ride shares (like Uber or Lyft) for your guests. 
What to Do If You Witness Risky Driving

 
If you're driving and see someone who appears to be intoxicated behind the wheel, don't hesitate to call 911. Also, be sure to drive extra defensively on nights that pose higher risks, including the nights leading up to the holiday. And prepare to encounter drivers on the road who are impaired. 
By taking these simple precautions, we can all help to make our roads a little safer this Thanksgiving.