Situations Where Tire Hazard Protection Is a "Must-Have"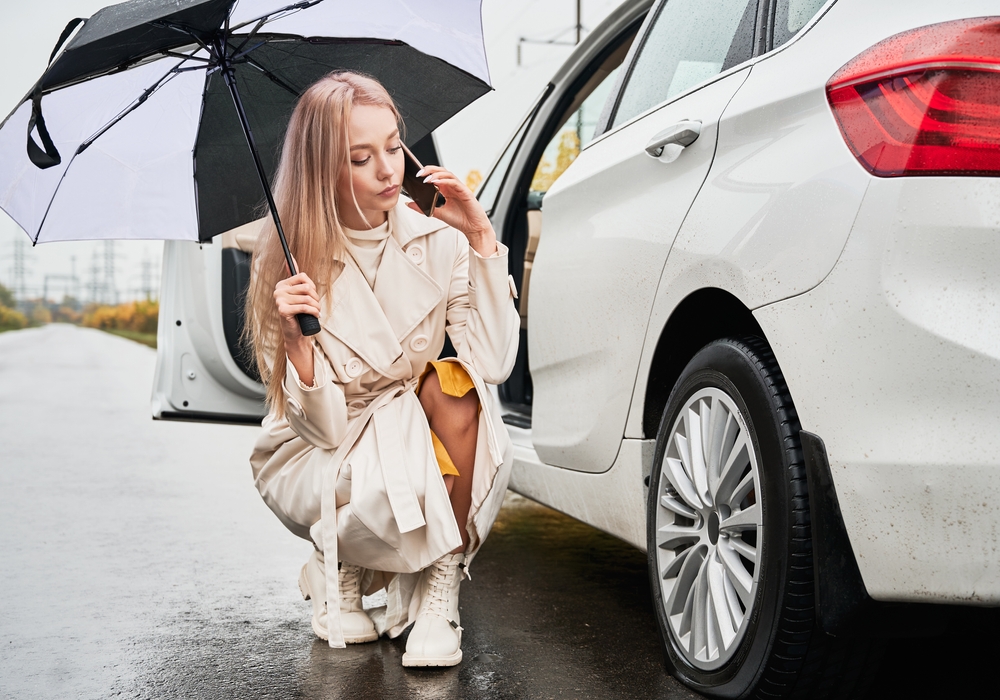 Think you don't need tire hazard protection? 
Think again. 
Many people are unaware of the importance of tire hazard protection. However, this coverage can save you a significant amount of money if you experience damage. 
This type of policy can cover the cost of repairs after an incident. And in some cases, it can even provide roadside assistance. If you are ever stranded on the side of the road, this coverage can be invaluable. 
It can be a great way to give you peace of mind knowing that you are prepared for any potential problems. Whether you drive long distances or just around town, it's always better to be safe than sorry. It is also an affordable way to protect yourself and your vehicle.  
When Is Tire

Hazard

Protection a Must-Have?

 

There are many situations where tire hazard protection is a must-have. If you're driving on a long trip or in an area with a lot of debris on the road, it can help if you have any unexpected issues, like flats. Other examples are if you live in an area that's prone to severe weather conditions or just a generally rugged terrain. In short, it really is a must-have for any driver who wants to be prepared for the unexpected as they adventure on the open road. Let's review each in more detail. 
Protection for

Long

Trips

 

When taking a long drive, it's important to make sure your car is in good condition. This means checking the oil level, topping off the windshield washer fluid, and ensuring the tires are inflated to the proper pressure. However, even with all of these precautions, it's still possible to run into problems on the road. That's why it's important to have the right coverage before taking a long trip. 

If you get a flat or blow out a tire while driving, the right policy will help cover your repair job. Remember, tire hazard protection only kicks in if your wheels are damaged due to hazards on the road (glass, nails, debris, etc.) or extreme weather conditions. However, if you accidentally run over a curb or accumulate damage from regular wear and tear, that would not qualify for coverage. 

If you are going on a long road trip where you know the terrain may be rough, or the weather may be an issue, that is when tire hazard protection is crucial. Think of it as an essential part of being prepared for a long drive. With this coverage in place, you can rest assured that you'll be able to complete your trip without any problems. 
Areas with

Lots

of Debris on the Road

 

When driving, it's important to be aware of potential dangers on the road. Things like potholes, animals, and debris can all cause damage to your vehicle. Tire hazard protection can be a lifesaver in areas with a lot of debris on the road. This type of coverage helps deflect the costs incurred when objects puncture your wheels. If you are driving and think you may encounter obstacles on the road and want to ensure you are covered just in case anything happens, then having this extra coverage under your policy is essential!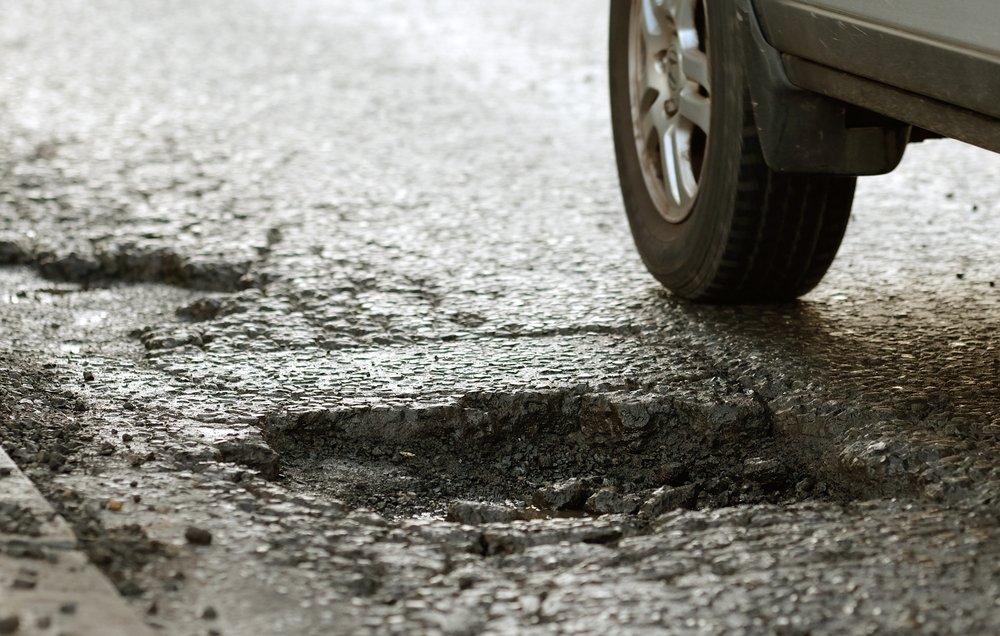 Severe Weather

Conditions

 

Severe weather conditions can do a number on your tires. From flooding to high winds and the debris that it causes, your vehicle can take a big hit from weather events and their aftermath. Even changes in temperatures can impact your tires. For example, when the air is cooler, the air pressure will decrease, and as the air becomes warmer the air pressure increases. It's important to monitor and check your air pressure as the weather changes. 

Even with proper car maintenance, damage from road hazards or bad surface conditions caused by extreme weather happen. That is when it is good to be covered with the right tire hazard protection plan, especially if you live in an area that experiences harsh weather conditions. This type of insurance can help you get back on the road quickly after a severe weather event.  
Getting Tire

Hazard

Protection

 

Tire hazard insurance is an important type of coverage to have if you drive regularly. 

Many auto insurance policies do not cover flats, and new ones can be expensive. This protection helps to cover costly repairs if your old tire is damaged or goes flat. There are a few different ways to get this. Some auto insurance companies offer it as an add-on to your existing policy. You can also purchase it as a standalone policy from a separate company. If you are a member of a roadside assistance program, you may already have coverage. Before you buy any type of auto insurance, be sure to compare the different options and find the best value for your needs.