Navigating an SR-22 in Georgia When You Don't Own a Car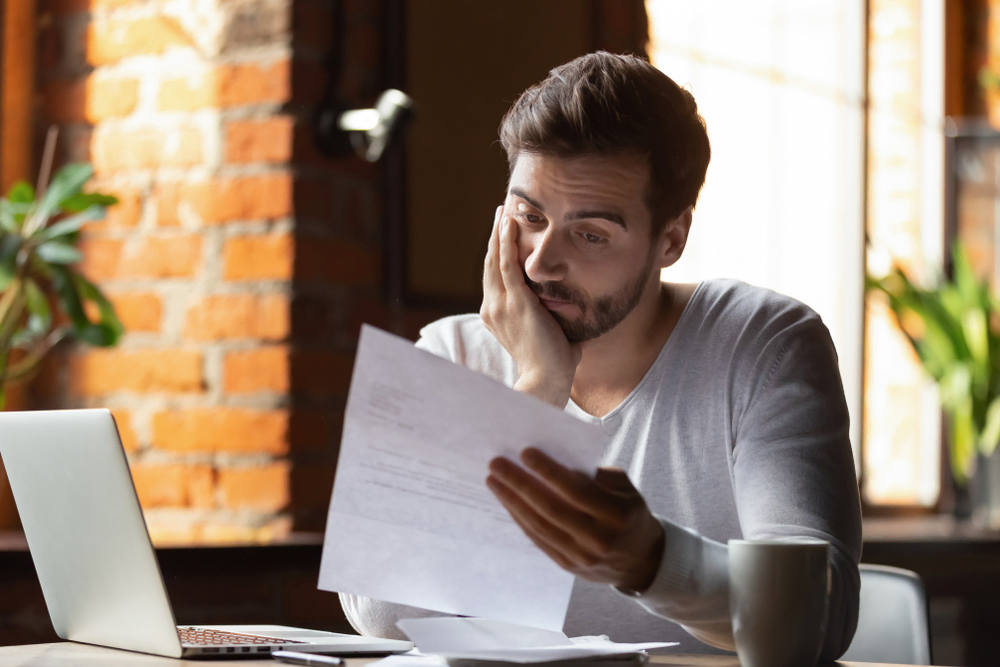 If you've been ordered to file an SR-22 in Georgia but you don't own a car, you may be wondering how to comply with the requirements. Don't fret: The solution is much more straightforward than you might think. 
In fact, it's actually relatively simple to file without owning a vehicle. 
In this article, we'll explain the process of navigating an SR-22 in Georgia when you don't own a car. 
What Is

an

SR-22 and When Is it Required in the State of Georgia?

 

Generally, this certificate is required when a driver is convicted of a serious traffic violation, such as DUI/DWI, reckless driving, or driving without insurance, or when a driver is involved in an accident that results in serious bodily injury or death. 

If you don't own a car but are required to file an SR-22, you will need to purchase what is known as a non-owner policy. This type of policy covers any damages you may cause while operating a vehicle you do not own. You will still be required to maintain certificate for the length of time specified by the state of Georgia, which is typically three years. Failure to do so can result in the suspension of your driver's license. 

Drivers who already have an SR-22 when they are convicted of a DUI must maintain it for a period of five years. In addition, any driver who is involved in an accident that results in serious bodily injury or death must obtain it. And they must maintain it for a period of two years from the date of the accident. 

In Georgia, an additional burden associated with an SR-22 is the requirement to prepay the premium 6 months in advance. 

While a non-owner policy may cost less than a traditional policy, it typically comes with strict guidelines. 
How to Navigate a GA

SR-22

Without a Car in Three Easy Steps

 

As we explained above, this is a document that proves you have the required auto policy. It is usually required for drivers who have been convicted of DUI or other serious traffic offenses. If you have been ordered to file one in Georgia, you will need to obtain a non-owners policy from an insurer. 

You can attain this in three easy steps: 
1. Purchase a

Non-Owner

Liability Policy

 

The first step is to purchase a non-owner liability insurance policy. This policy will cover you if you cause an accident while operating a rental car or borrowing a vehicle from a friend or family member. Keep in mind there are strict guidelines in place to purchase a non-owner policy. If you get caught violating these guidelines or worse, falsifying information to the insurer, you may face criminal charges for fraud. 
2. Have Proof

of

Insurance Sent to Your DMV

 

Once you have obtained a non-owner liability policy, your insurer will send a copy to the Georgia Department of Driver Services. There is normally a fee associated with this that ranges from $25-$45.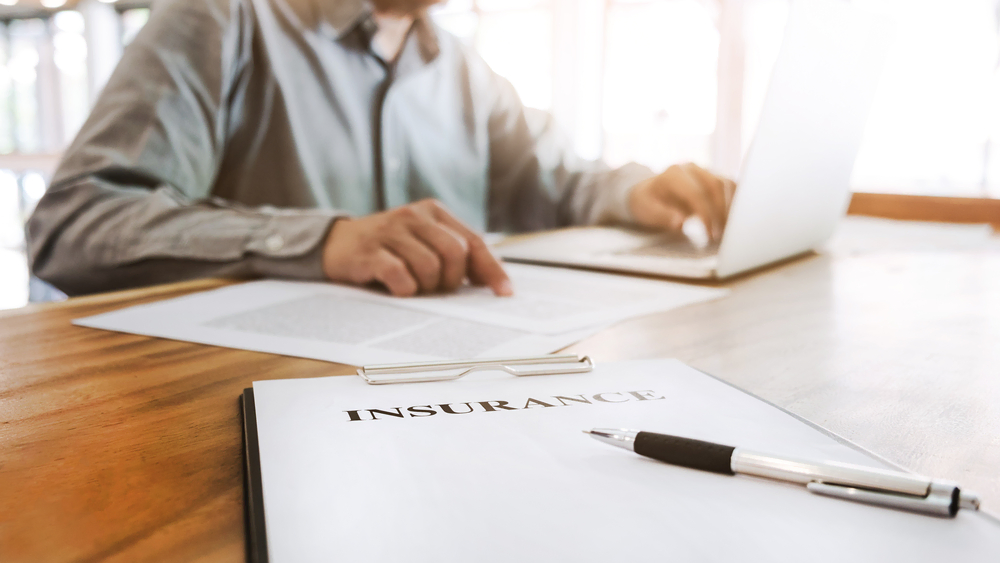 3. Wait for

Your

Certification to Be Issued & Maintain Coverage

 

Once the department has been notified that you have obtained the required coverage, your SR-22 period begins. You will then be required to maintain your coverage for a period of three to five years in order to keep your driver's license active. If your coverage lapses for any reason, your insurer is required by law to notify the DMV. Your requirement could start over, if this happens. 
What

Georgians

Need

to

Know about Non-Owner Liability Insurance

 

Non-owner liability protects individuals who do not own a car but still drive. If this is your situation, you should have non-owner liability insurance — even if you haven't received an SR-22. It can help protect you financially if you are involved in an accident. It can also provide coverage if you are sued as a result of an accident. And it can help keep your driving record clean by protecting you against accidents that are not your fault. 

Non-owner liability is a wise investment for any Georgian who regularly drives but does not own a car. 
SR-22

for

Non-Owners in Georgia: What You Need to Know

 

Here's a brief recap on some of the items we covered in previous sections, as well as some new information about navigating this requirement as a non-owner. 

This is a certificate of insurance that proves you have the minimum amount of liability coverage required by your state. This requirement typically results after some egregious driving behavior. If you don't own a car, you must still get an SR-22 by purchasing a non-owner's policy. 
What Are

the

Differences Between Non-Owner and Standard?

 

Non-owner's in Georgia is similar to standard auto insurance, but there are a few key differences. First, a non-owner's policies typically have lower liability limits than standard auto policies. It's important to make sure you have enough coverage to protect yourself financially in the event of an accident. The cost of insurance policies will vary depending on factors such as your driving history and your age.