What You Need to Know About Auto Insurance for Teen Drivers in Georgia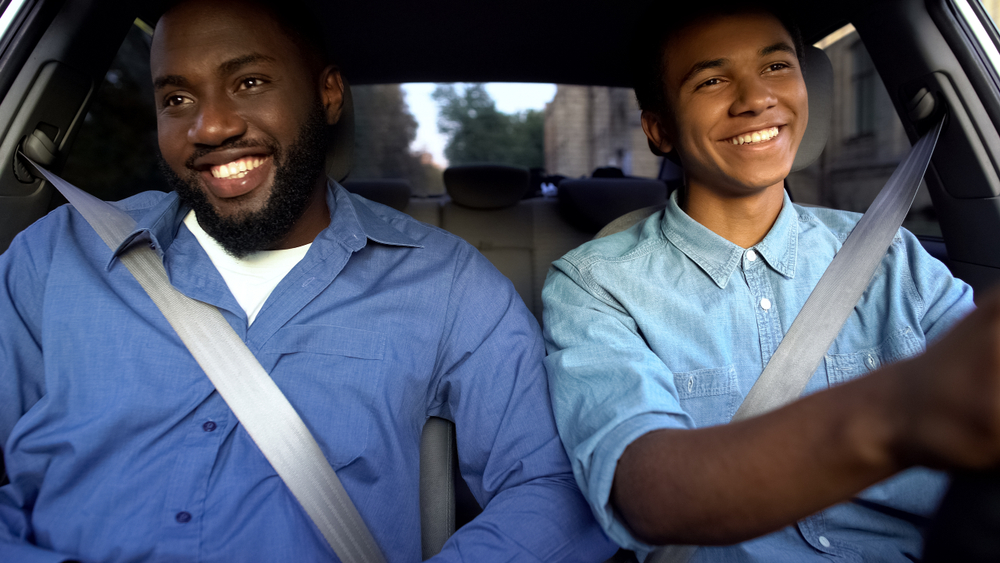 You're on the verge of getting your first young driver in the family. Good for you. They can now transport themselves to their own activities, run a few errands on your behalf, and maybe even drop off and pick up a younger sibling or two from their outings. 
Of course, there's a trade-off for all of these new conveniences and time-savers. You first have decisions to make on auto insurance for teen drivers. To help you get there, we're offering the following points to consider. 
The Graduated Driver Licensing Program Helps Your Teen Gradually Become a Safe Driver
Fortunately, your kid doesn't turn 16 and drive off into a Georgia sunset. In the Peach State, there's a graduated driver licensing program that lets young drivers earn full driving privileges over a three-year period as their skills (hopefully) grow. 
At the age of 15, your young driver must first pass a vision exam and a written test and turn in various forms of paperwork to get a learner's permit. This lets them drive only with a licensed adult over the age of 21. 
Drivers ages 16 and 17 can earn a provisional license that lets them drive without an adult but with restrictions. This is only after having taken driving instructions at a certified driving school and passing a state-mandated driver's test. This is the point at which the young driver must carry auto coverage in Georgia. 
Only at the age of 18, in most circumstances, can a young Georgian motorist obtain full auto licensing and driving privileges. You can read the full details of the law here. 
Georgia Teen Driver Insurance Ain't Cheap
That's not just true in Georgia. Auto insurance for teen drivers is costly everywhere. That's because company underwriters have determined that drivers under age 25 tend to drive faster, get more moving violations, and have more car accidents than older drivers. 
This is partly due to their lack of driving experience. They haven't learned to drive with proper caution yet. Many younger drivers are also immature, impulsive, irresponsible, and absolutely certain that they'll live forever. 
Put it all together, and you have a young motorist who's likelier to be at fault for auto accidents that will cost the insurance company money. Hence, the teens (or you) get charged more for coverage.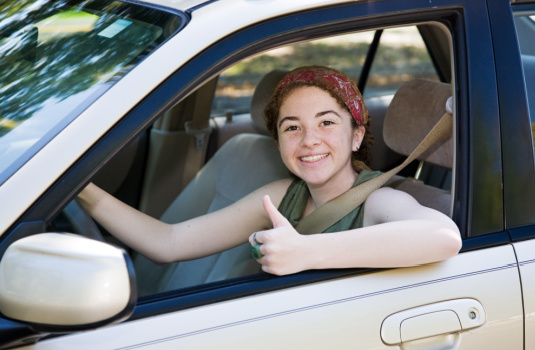 There Are Ways to Control the Cost of Auto Insurance for Teen Drivers
For starters, you can add your Georgia teen driver's insurance coverage to your own policy. By putting multiple drivers on a single policy, you might earn a discount just as you would by buying most anything in bulk. You take advantage of volume discounts. 
You might also consider bundling all of your family's auto policies with an insurer who already handles other existing policies, such as your homeowners or life insurance. That can often earn you price breaks on total coverage. 
Is your new driver a good student? Some companies give breaks to young drivers who earn good grades in high school or college. That's because good students are considered more mature and responsible than others their age. That, in turn, means they'd be less likely to get into an at-fault car accident that would cost the insurer money. The insurers are likely to pass along some of the savings. 
These are just a few ways to cut your Georgia teen driver's auto insurance costs. 
An Independent Auto Insurance Agent Can Help You Save Even More
A knowledgeable agent will be able to show you these and other savings strategies and teen driver discounts for which your family might qualify. 
If it's an independent car insurance agent, they can get you the most affordable auto insurance for teen drivers. That's because independent agents represent several major carriers, not just a single company. They can shop for coverage from various providers, compare rates, and bring you the best deal.