Getting Affordable
Car Insurance
in Georgia is easy!
Compare insurance quotes online today
Why Do Georgians Choose Southern Harvest Insurance?
Southern Harvest offers cheap car insurance. We work with the top insurance companies to ensure you get the best coverage at the lowest price. You don't need to search multiple websites to compare rates – we'll do the work for you and give you the best options to meet your budget.
Choose the product that meets your needs to learn about the great insurance options Southern Harvest can provide you!
Looking for Cheap Car Insurance in Georgia?
Tell us what you need. Every driver has one thing in common: they'd like to pay less for their car insurance.
The best way to find savings is by comparing auto insurance rates from multiple carriers. But that can get overwhelming fast, especially if you have a less than perfect record. That's where Southern Harvest comes in. We are here to help you get the affordable car insurance quotes you need.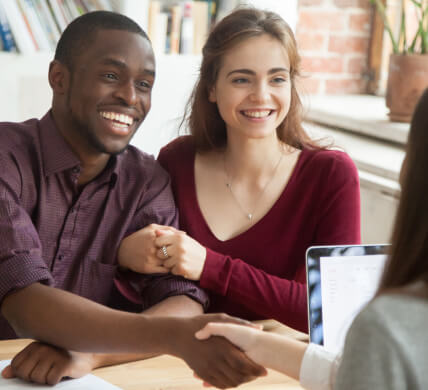 Getting a Quote is Easy!
Choose your type of insurance, enter your zip code and get started.